Indigenous Education Foundation (IEF) is proud to announce a new partnership with Kalimantan's Ranu Welum Foundation. Indigenous-led, Ranu Welum is driven by a team of young Dayak people working to preserve their culture, protect the forests and fight for Dayak's Indigenous rights.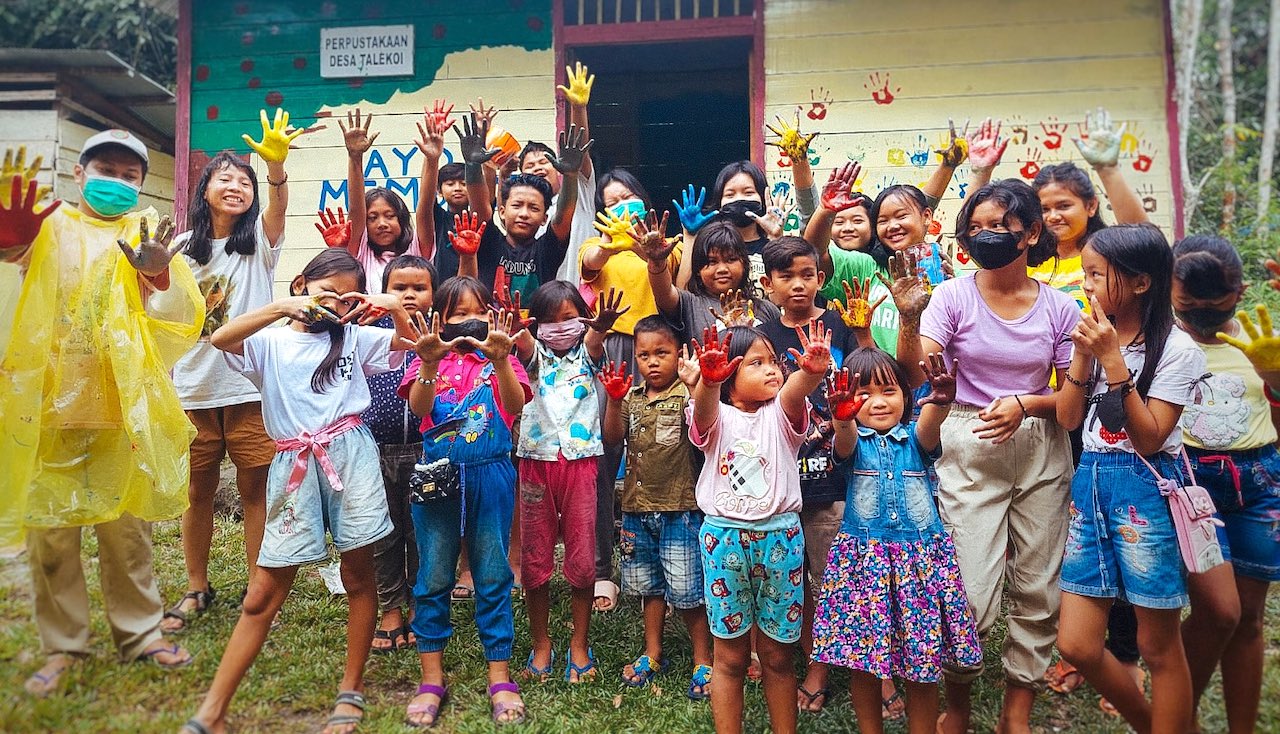 Founder of Ranu Welum and Dayak leader, Emmanuela Shinta, states that "Recognising our shared passion and vision to empower Indigenous communities through Indigenous-led education, I joined IEF's board of directors in 2020. Working closely together, we found trust and confidence in our shared approach, which has now evolved into a path of collaboration between the Ranu Welum Foundation and IEF.
I believe genuine partnership is key to a successful movement, and I believe that, with support from IEF, Ranu Welum will be able to escalate our mission to protect Dayak cultural heritage and educate Indigenous youth in Kalimantan. We're looking forward to working and achieving this noble mission together."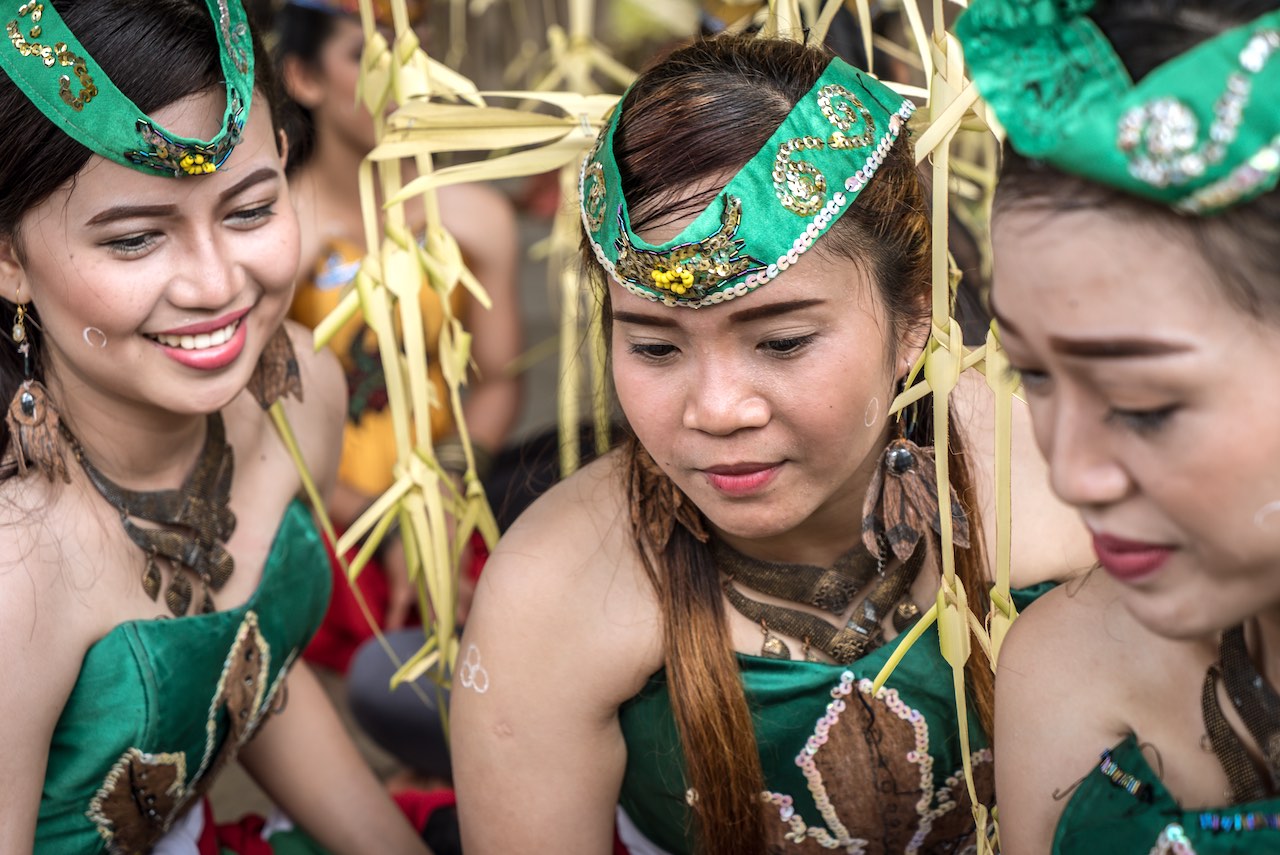 To learn more about Ranu Welum and the partnership with IEF, click our new Ranu Welum webpage below, and please continue your generous support for Indigenous-led education.