Indigenous knowledge and culture is embedded in language
The condition of indigenous languages mirrors the situation of Indigenous Peoples in the world today. Peoples and languages are on the verge of extinction. Indigenous language not only identifies origin and membership in community, but also carries the knowledge, ethical values and patterns of a sustainable life that has been passed down from generation to generation.  Language not only makes indigenous communities one with the land and environment, but are crucial to their survival, subsistence, health and sustainable use of natural resources, as well as to the aspirations of indigenous students.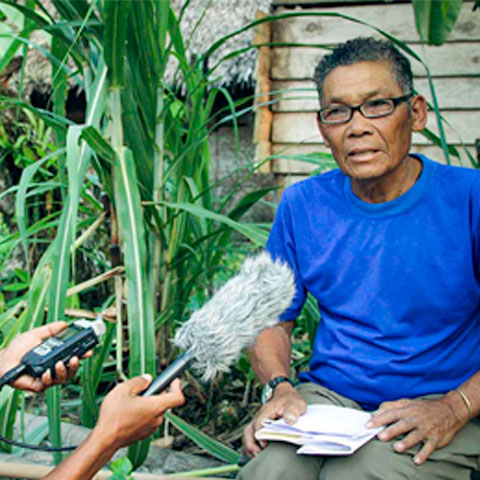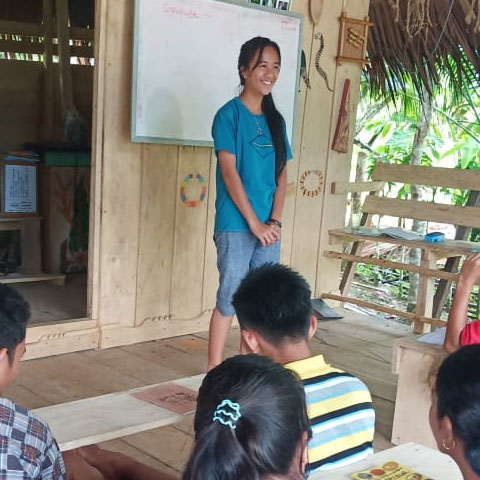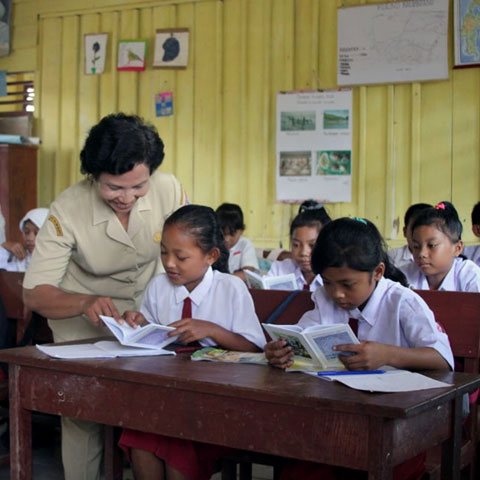 In 2019, our Mentawai Foundation partner initiated a language documentation project which resulted in the publication of a first edition Mentawai Sarereiket dialect dictionary, which is now being utilised by both their indigenous learning hub students, and also by Mentawai's formal schools across the south Siberut Island region.