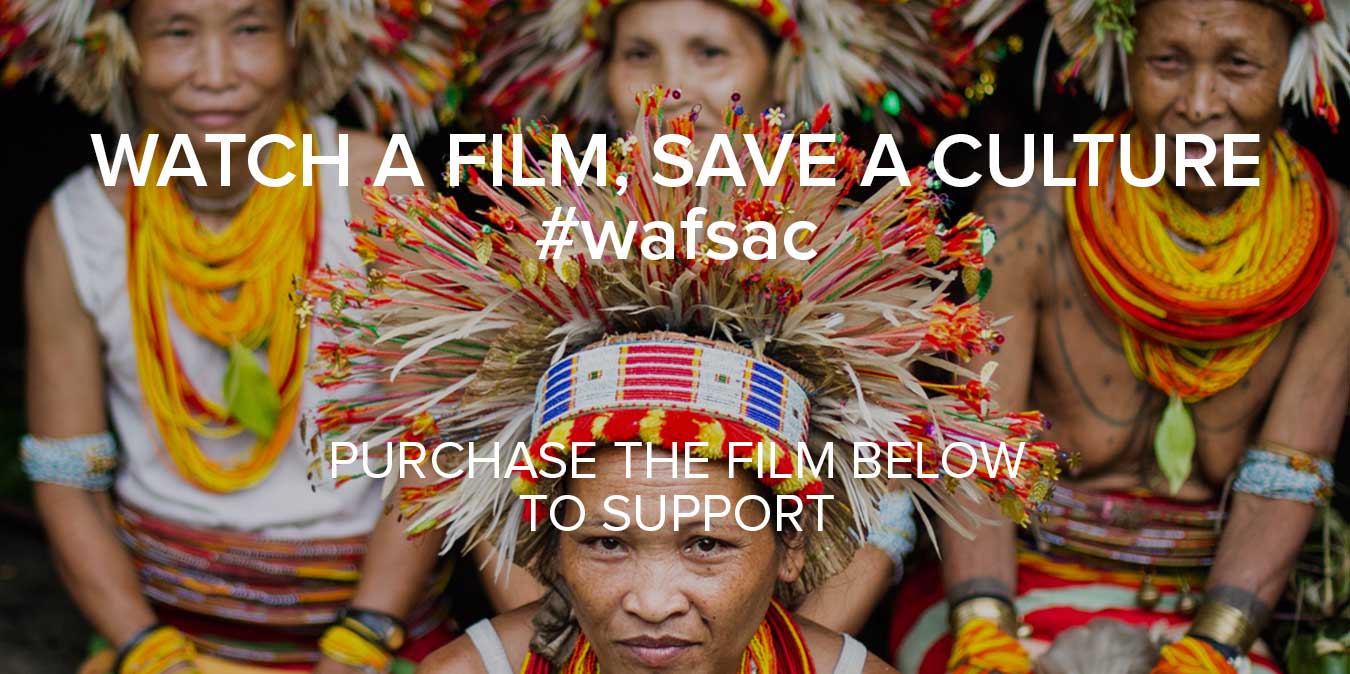 In 2008, Australian Rob Henry packed up his life in Melbourne and flew to the Mentawai Islands, Indonesia, in the hope of pursuing a more sustainable and fulfilling way of life. What he found instead were a people facing a threat far more pressing than his own.
9 years on, As Worlds Divide presents the story of Mentawai's struggle against globalisation and a very unique opportunity for all of us to assist them in protecting the future of their indigenous culture and rainforest by simply watching a film (available in English, Spanish, Italian, Indonesian, French, German and Portuguese language).
100% of funds raised via #wafsac will be used by our Mentawai partner foundation to further advance their indigenous learning hub program, providing their current and future generations with access to a Mentawai cultural education.
$10 provides a student with indigenous learning materials.
$25 enables 2 indigenous teachers to share their cultural and ecological knowledge with 20-30 students each month.
$50 covers all teacher, student and operational costs for an indigenous learning hub for a month.
$100 provides training to onboard 2 new Indigenous learning hub teachers and 1 hub manager.
$500 provides 300 students with an indigenous learning hub uniform.
$3000 will sponsor the construction of a new Indigenous learning hub; provide training and employment for two indigenous teachers; and educate 20-30 indigenous students for an entire year.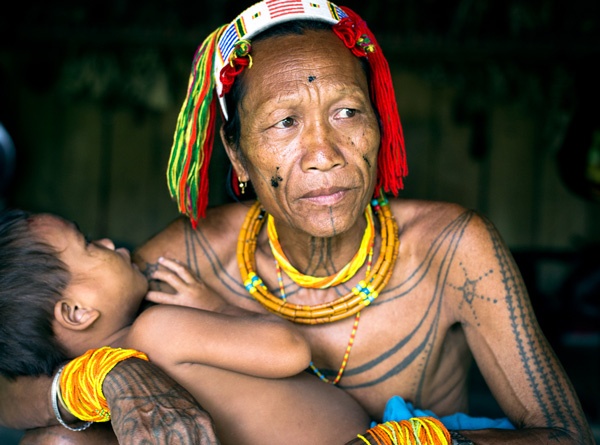 "I am Sikerei. I possess the knowledge of our ancestors. Our children must have the opportunity to learn a Mentawai education. It's so important. It's vital that we are able to teach our children the songs, dances, medicines and taboos, before it's too late." Sikerei, Aman Masit Dere