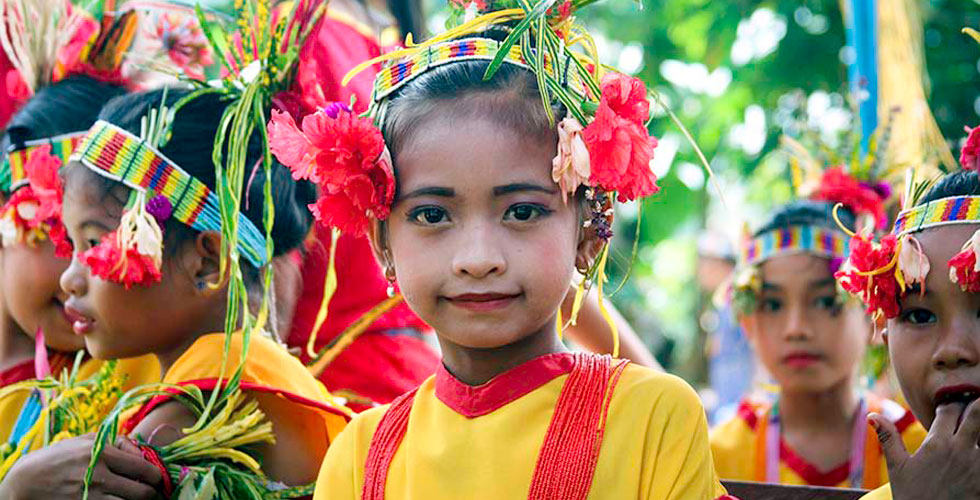 Indigenous community, customs, knowledge and language are embedded in culture
Indigenous Peoples are custodians of a highly rich and diverse array of cultures and languages. IEF supports efforts to articulate Indigenous People's visions of cultural education and future development, acknowledging that their culture holds a wealth of proven knowledge and wisdom.
IEF believes that there are two crucial aspects of Indigenous culture: the first is that for Indigenous Peoples, like any other that inhabit this fragile planet, language and culture not only identify their origin and membership in a community, but also carry the ethical values and worldviews of their ancestors. These values are crucial for survival and to the aspirations of future generations. Secondly, Indigenous Peoples possess knowledge and practices that observe and allow them to adapt to changing environments, including utilising traditional knowledge handed down through generations. 
IEF supports Indigenous Peoples in the design, management and execution of their cultural education to ensure that Indigenous students are given opportunities to learn about their culture and identity with pride and fearless confidence.  IEF also advocates for the equal recognition and embedding of indigenous knowledge in both formal and informal education settings.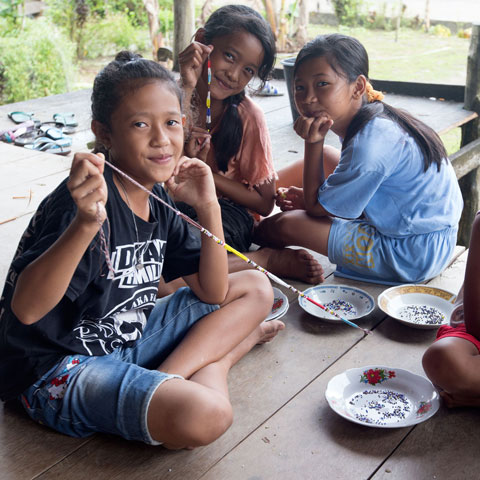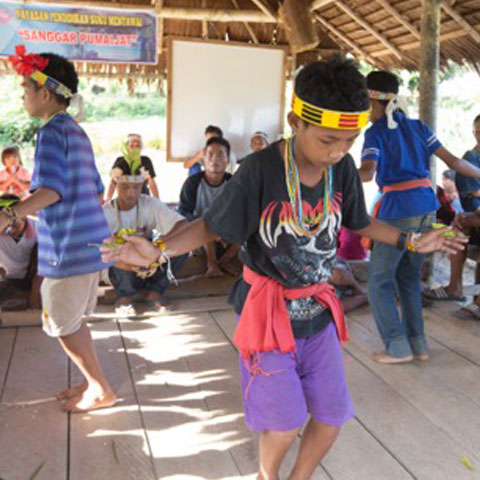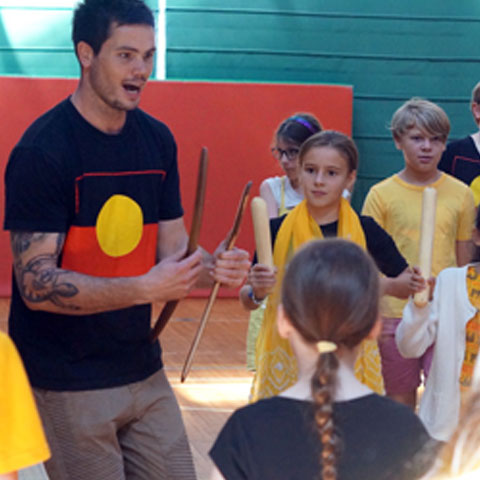 Suku Mentawai cultural education foundation (YPBM) is a First Nations-led organisation providing access to indigenous education for over 350 Mentawai youth via a series of cultural learning hubs. Students are taught in Mentawai's Sarereiket and Sabirut dialects, with hands-on learning covering topics including language, cultural arts, forest foods, and sustainable use of resources.