Indigenous Education Foundation
Supporting Indigenous-led cultural and ecological education programs
Join IEF in supporting Indigenous-led education programs strengthening connection to language,
culture & ecology
Join IEF in supporting Indigenous-led education programs strengthening connection to language, culture & ecology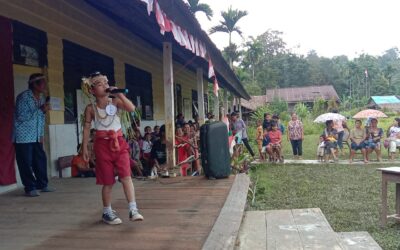 Through collaborative efforts, impressive achievements have been realized in advancing access to indigenous cultural and ecological-based education in Mentawai, Indonesia. Below, the Suku Mentawai team share some of the tangible impacts of this collaboration:
read more
Projects and education programs supported by IEF are designed and implemented by Indigenous Peoples themselves, in such a way that each program fosters full respect for Indigenous Peoples and their members' identity, dignity, human rights, and cultural identity. IEF believes that by being Indigenous initiated and led, communities do not suffer adverse effects during the engagement process. From this starting point, social and economic benefits may be attained.
IEF ensures that all its programs are based on the full and effective participation of Indigenous Peoples during all phases of the project and campaigns, including the identification, development, implementation, monitoring, and evaluation of all project activities.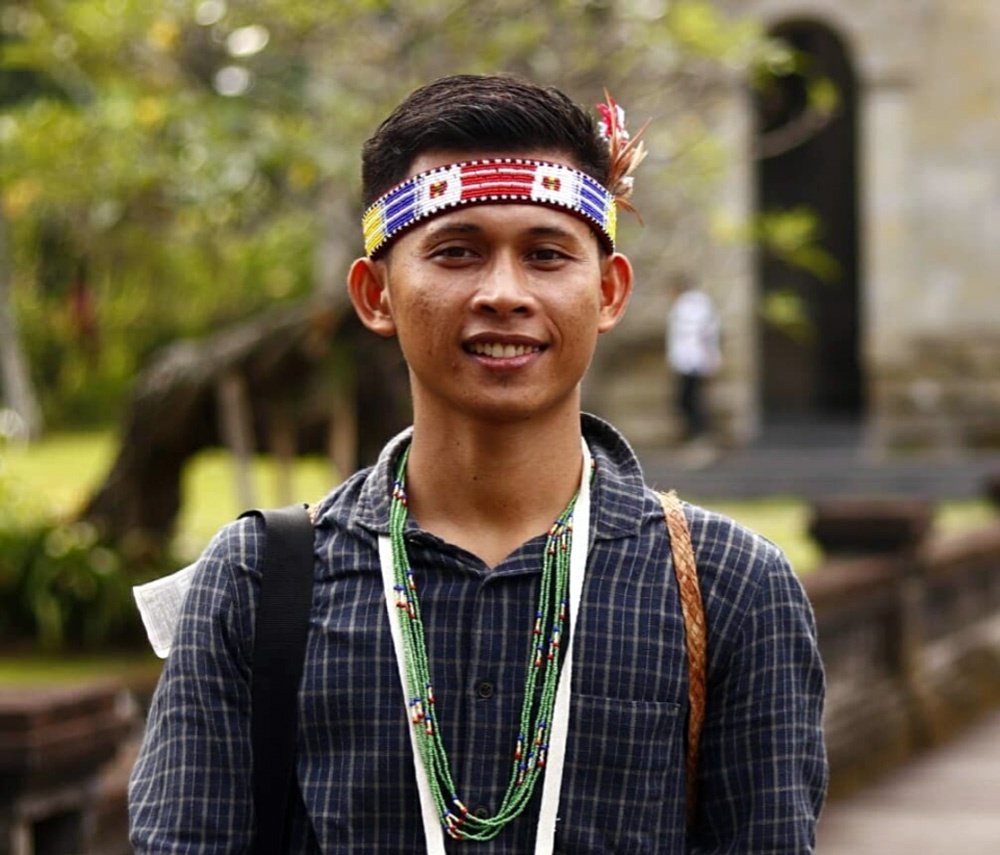 Future leader finding voice through indigenous education

The power of indigenous and modern education: It is often said that if you pursue an indigenous education you must forego a modern education, and it is also said that if you pursue a modern education you risk being educated out of your indigenous culture and identity. Read Martison Siritoitet's story about how he was educated into his culture and avoided being educated out of it when he pursued an education at a modern university far away from his family and community in the Mentawai isles: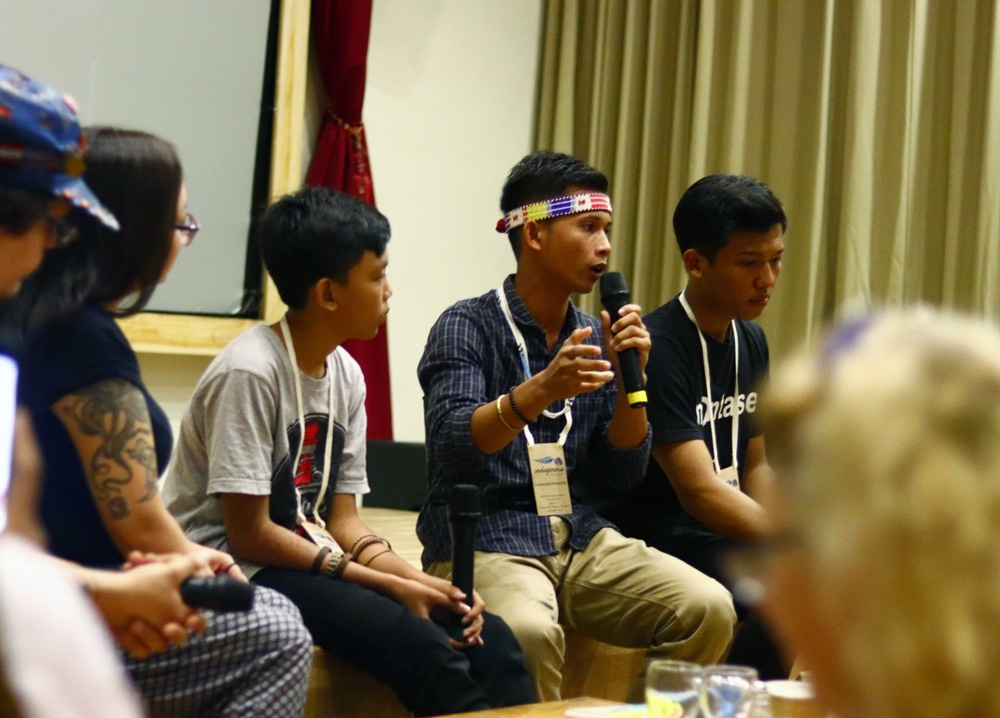 In 2019, Martison was invited to represent indigenous Mentawai youth and share story of his culture at the Indigenous Film Festival in Bali. In the 3 months leading up, Martison produced a short film focused on their Mentawai cultural learning hub program, which was screened at the festival.
Building proud and resilient communities