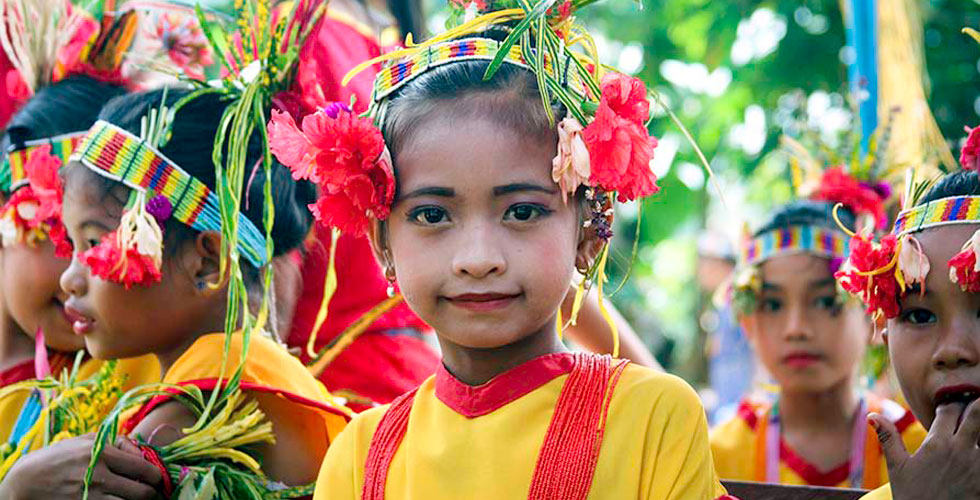 Indigenous land, community, customs, knowledge and language
By indigenous culture, we mean the connection  to land, community, customs, tradition, knowledge and language. Indigenous Peoples are custodians of a highly rich and diverse array of cultures and languages. IEF supports their efforts to articulate their vision of education and future development, acknowledging that their culture holds a wealth of proven knowledge, wisdom and experiences, resources, and potential. IEF supports Indigenous peoples to orient their current and future education equity towards increased recognition of their identities and cultures and greater support for their priorities for education.
IEF believes that there are two crucial aspects of Indigenous culture: the first is that for Indigenous Peoples, like any other peoples that inhabit this fragile planet, language and culture not only identify their origin and membership in a community, but also carry the ethical values and world views of their ancestors which makes them one with the land. These values are crucial for survival and to the aspirations of their youth. Secondly, Indigenous Peoples possess knowledge and practices that observe and allow them to adapt to changing environments, including utilising traditional knowledge handed down through generations. Indigenous Peoples possess and are developing unique solutions for coping with a rapidly changing climate and environment. We believe their solutions offer unique insight to address current and future global concerns.