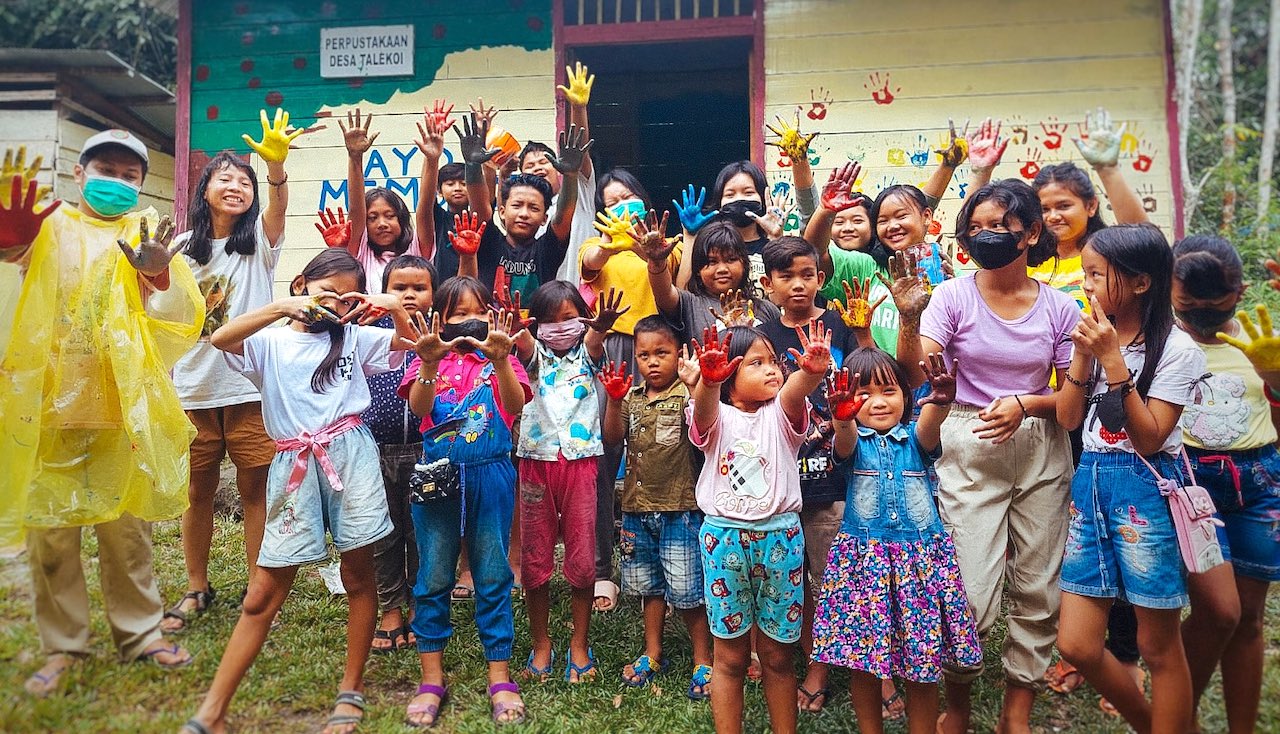 Ranu Welum Foundation is an Indigenous-led initiative of young Dayak people working to preserve their culture, protect the forests and fight for Dayak's Indigenous rights.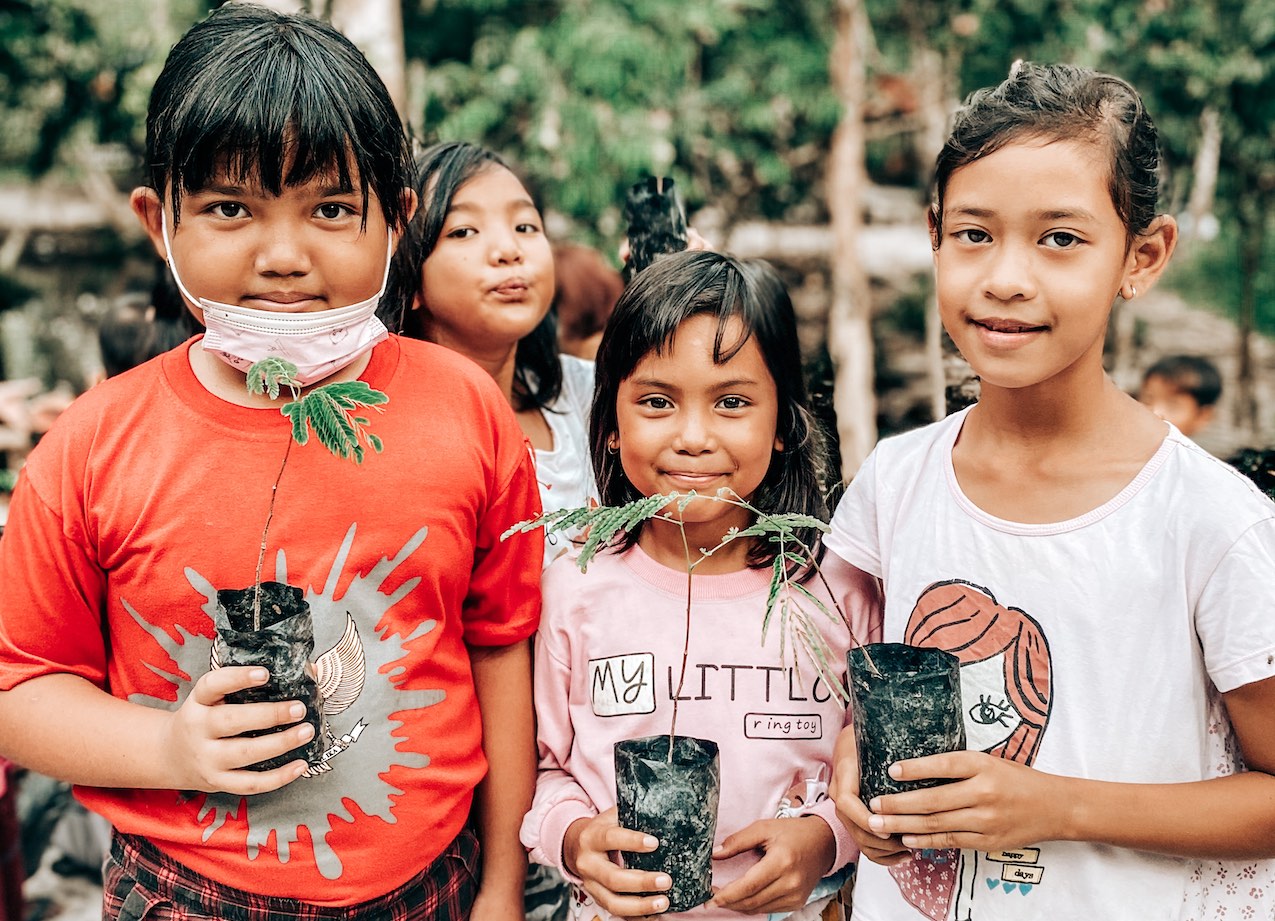 Ranu Welum began as a grass-root filmmaking community and is now an Indigenous-led foundation with over 200 youth leaders and 187 young filmmakers; all creating positive change across digital storytelling, Indigenous education and activism, cultural preservation, and youth environmentalism – including disaster relief efforts.
Ranu Welum's vision is for Dayak youth to drive positive transformation in Kalimantan for the future of their people. The four main programs of the foundation include the Youth Act Movement, Cultural & Ecological-based Education, Ranu Welum Film Academy, and Indigenous Film Festivals.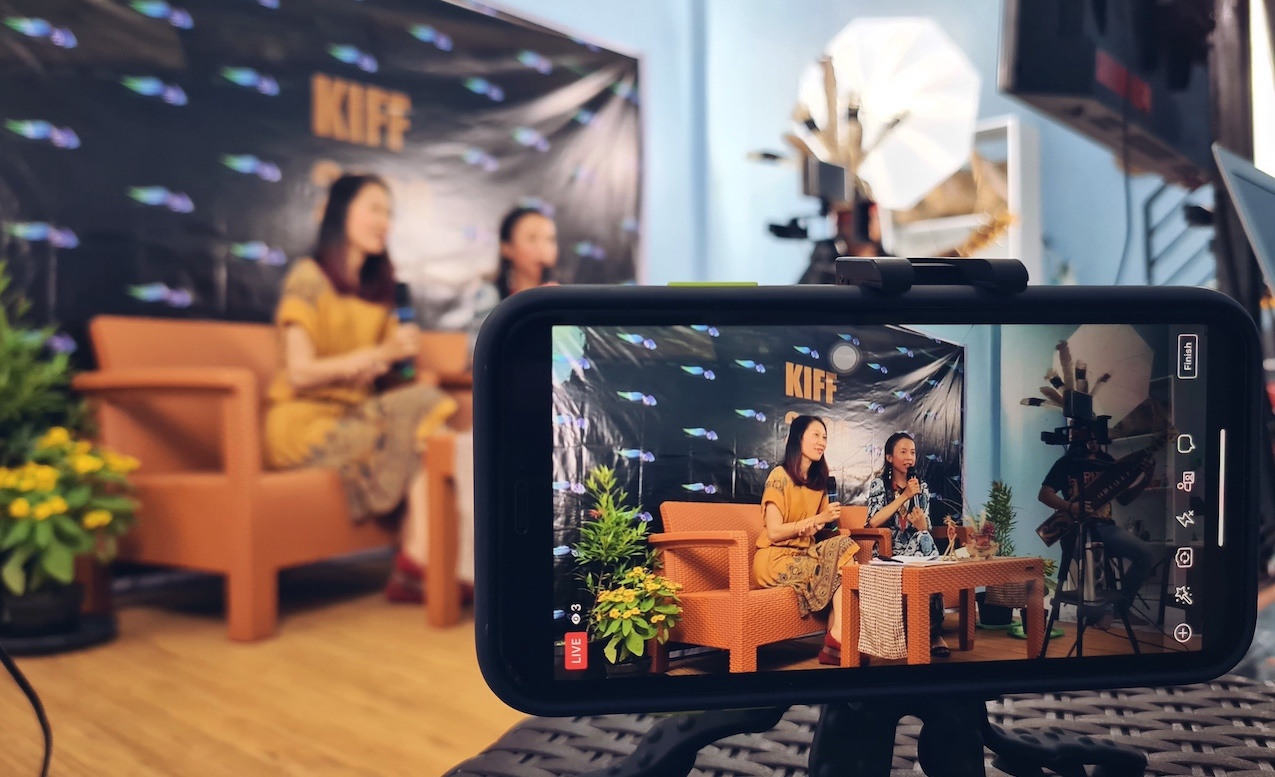 Founder of Ranu Welum and Dayak leader, Emmanuela Shinta, says "We believe that every generation has a responsibility and today our responsibility is to prepare a better planet for the future our people. Youth have the power to change, transform and shape a better future."
Emmanuela Shinta also emphasises the role of Indigenous Peoples in combating climate change, stating that "Indigenous Peoples are less than 5% of the world's population, but they manage more than 80% of global biodiversity. Indigenous youth are the key player in delivering this message to the world. If we want to save this planet, we should never leave Indigenous Peoples and our Indigenous knowledge behind."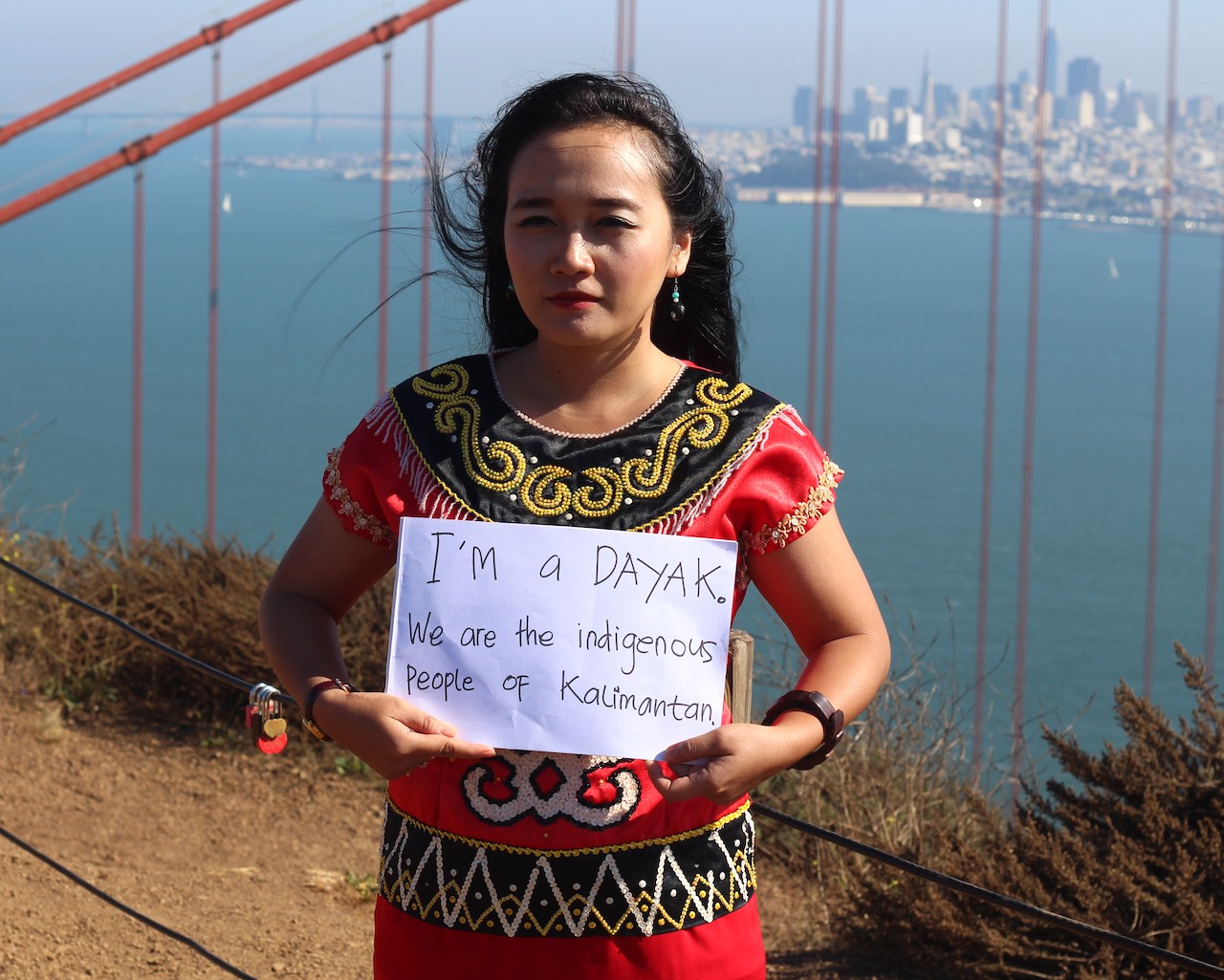 Ranu Welum Founder, Emmanuela Shinta, visits San Fransisco as part of her international speaking tour celebrating Indigenous stories that matter.
RANU WELUM AND THE INDIGENOUS EDUCATION FOUNDATION
Emmanuela Shinta states that: "Recognising our shared passion and vision to empower Indigenous communities through Indigenous-led education, I joined IEF's board of directors in 2020. Working closely together, we found trust and confidence in our shared approach, which has now evolved into a path of collaboration between the Ranu Welum Foundation and IEF. I believe genuine partnership is key to a successful movement, and I believe that, with support from IEF, Ranu Welum will be able to escalate our mission to protect Dayak cultural heritage and educate Indigenous youth in Kalimantan. We're looking forward to working and achieving this noble mission together."
To learn more about Ranu Welum and their powerfully impacting work, please visit their website at
www.ranuwelum.org
or
Youtube Channel
for stories told by Dayak filmmakers.
Support Ranu Welum Kalimantan and their objectives by making a donation via IEF. All donations over $2 are tax-deductible. 100% of your donation is goes toward their Indigenous-led education programs.