The world's tropical forests are home to a staggering number of plant and animal species. The island of Borneo/Kalimantan is believed to be home to thousands of species, many of which are endemic to the Borneo island.
Situated in South Barito regency, Kalimantan (on the island of Borneo), Talekoi Forest is home to orangutan, and many rare and critically endangered plant species (Nepenthes khasiana, Eurycoma longifolia and Aquilaria malaccensis to name a few). For thousands of years these forests have provided nourishment, shelter and medicine under the care of the Dayak people.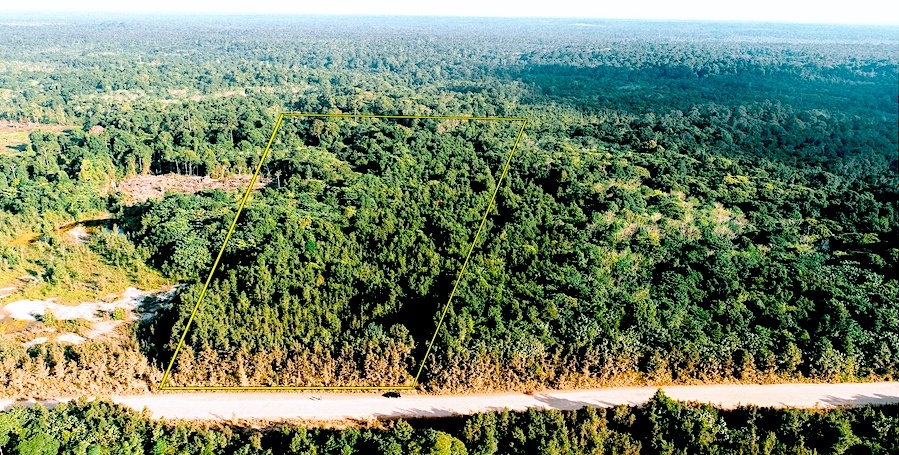 But Talekoi will soon be in the hands of a mining company. Landholders have been approached to sell the land to expand an existing mining site.
Ranu Welum – an Indigenous-led partner organisation of IEF – are campaigning to save four hectares before the end of August.
Their target: raise USD6,000 by Aug 31 to purchase the land and protect as part of an Indigenous conservation area alongside the peat forest plot they/you recently purchased to be turned into a Youth Ecology & Research Centre.
Of Talekoi Forest, Ranu Welum Founder, Emmanuela Shinta, says:
"Talekoi forest is not merely a forest, it is a place where the community have been harvesting the forest products for hundreds of years – a place where they hold ritual and where the Indigenous community maintain connection with their ancestors.
Over the past 50 years, Talekoi village has been invaded by a logging company which cleared the forest to make a road for logging trucks and dams. During the last 10 years, the number of coal mining companies that have also invaded the area has increased three times and they have now cleared some huge areas of the forests for road and stockpiles.
This forest region that we want to save is one of the last few remaining properties which has not been cleared of its forest. We need to save it now, otherwise it will be too late. Your contribution is very meaningful."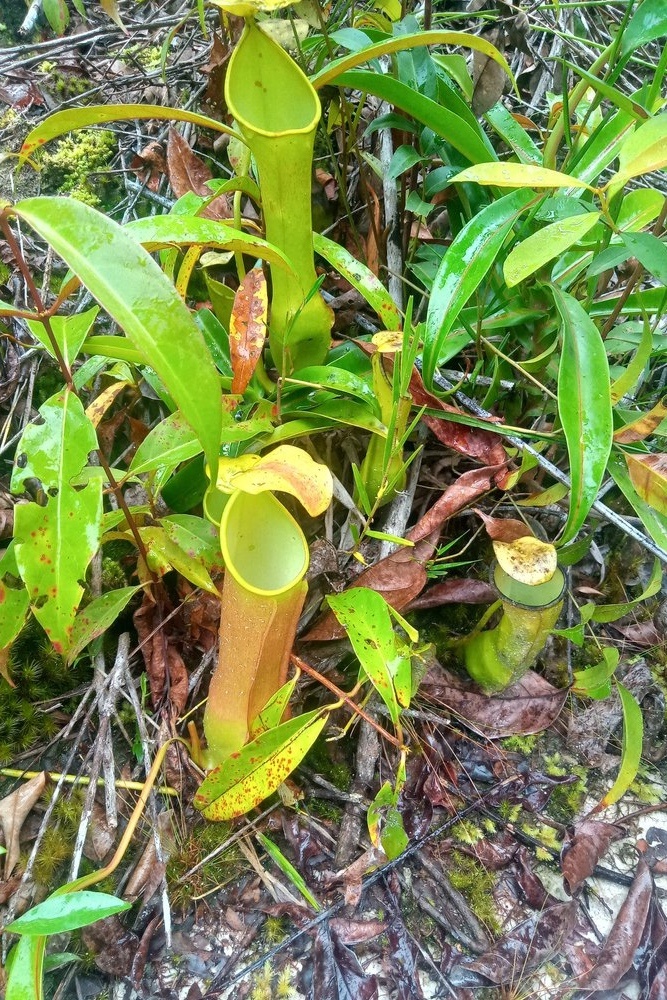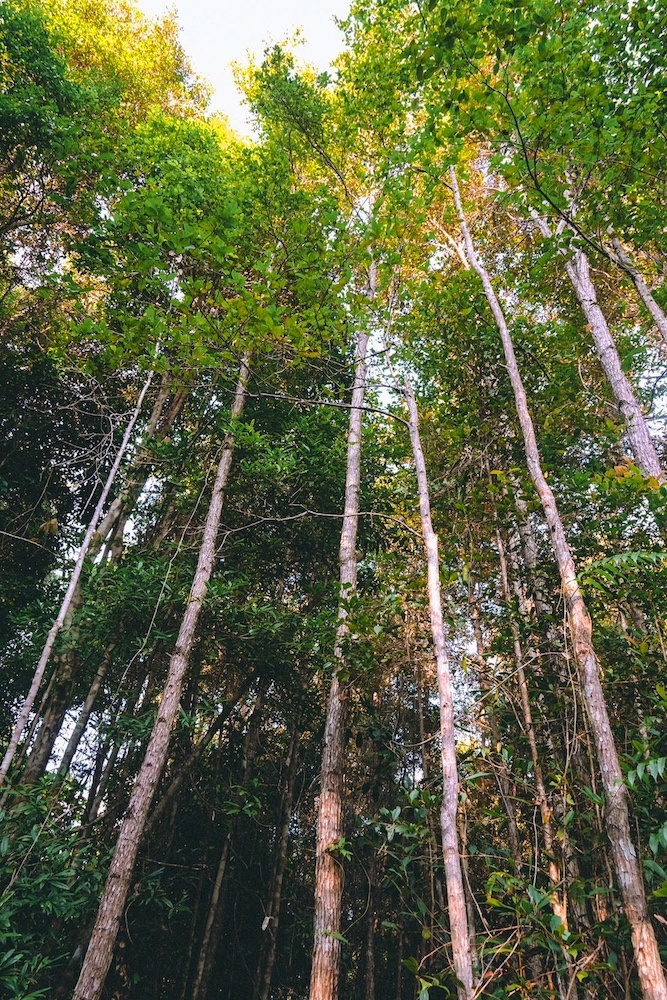 (Left) Kantong Semar (Nepenthes khasiana); used as medicine. Endangered. (Right) Pohon Gaharu (Aquilaria malaccensis – agarwood), used for ritual, perfume ingredient & medicine. Critically endangered
Since 2002, Kalimantan has lost over 1.2 million hectares of primary forest. Prior to that, the stats are more dire – between 1985-2001, Kalimantan lost over half of its lowland tropical rainforests… Though only a small parcel, Ranu Welum believe purchasing and protecting Talekoi Forest will encourage other landholders to resist sale to mining companies, and slowly turn the tide of tropical deforestation.
The continued destruction of tropical forests is bringing severe global consequences. The forest must remain in hands of those who love and know the forest. Every $15 protects 100 m2.
Donate to Ranu Welum directly via the link below, or via IEF for tax deductibility in Australia.
Ranu Welum campaign page: www.ranuwelum.org/stories/2022/7/26/glimctvmqhygjohlhjow5df95mhjag