September 2020 marked an exciting month for the Indigenous Education Foundation (IEF) and the Mentawai Cultural and Education Foundation (YPBM). Facilitated by YPBM and IEF, nearly 100 Indigenous Mentawai students from 5 learning hubs in Siberut Island, Indonesia, participated in their very first cultural arts and design initiative!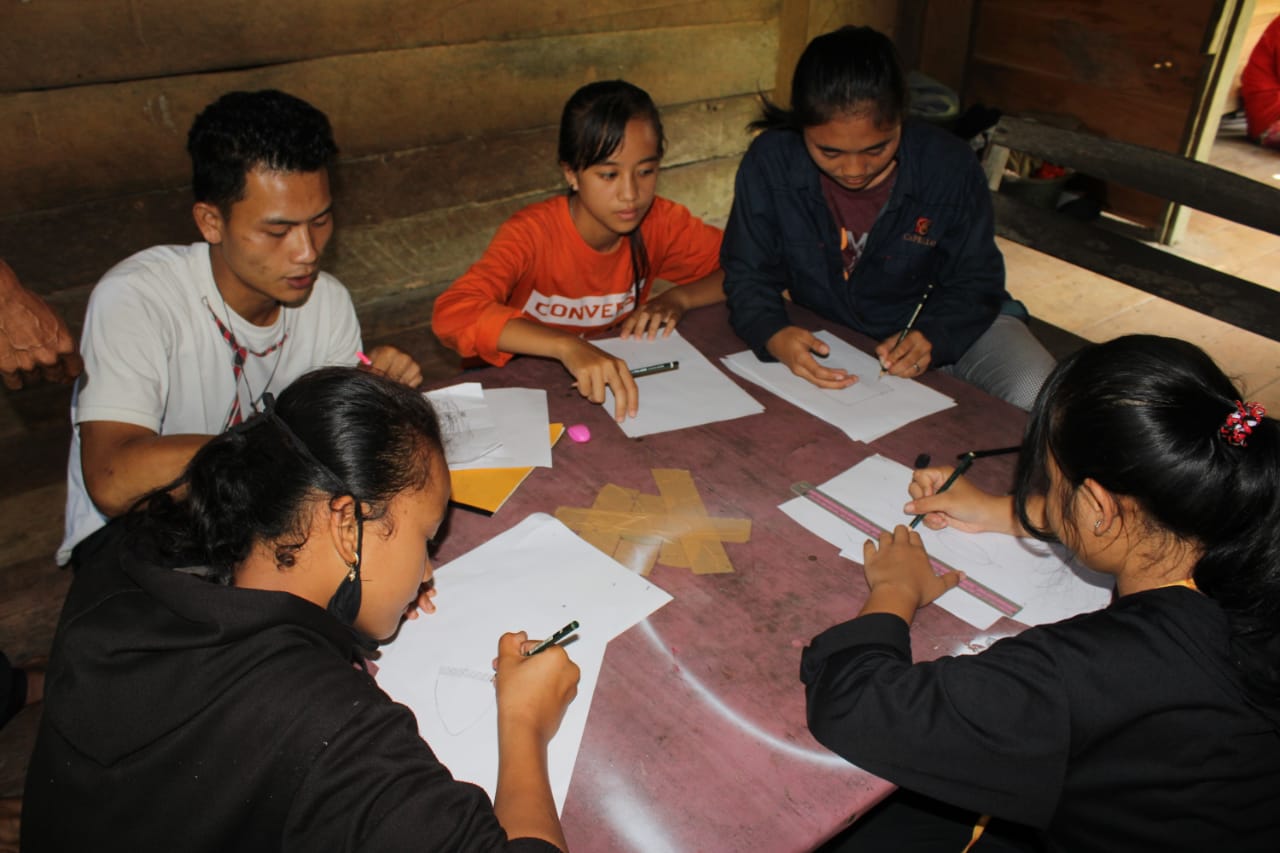 Mentawai students creating artworks as part of a creative design project.
The purpose of this creative design project focused on upholding the authentic voices, expressions and real-world aspirations of Indigenous students living within the Mentawai community. Out of nearly 100 artworks, 7 artworks and their accompanying stories were selected together by the Mentawai Foundation, Mentawai elders and IEF to be considered as key art that represents Indigenous education. The artworks depicted shared experiences and expression of the Mentawai community and were considered as a new logo for IEF.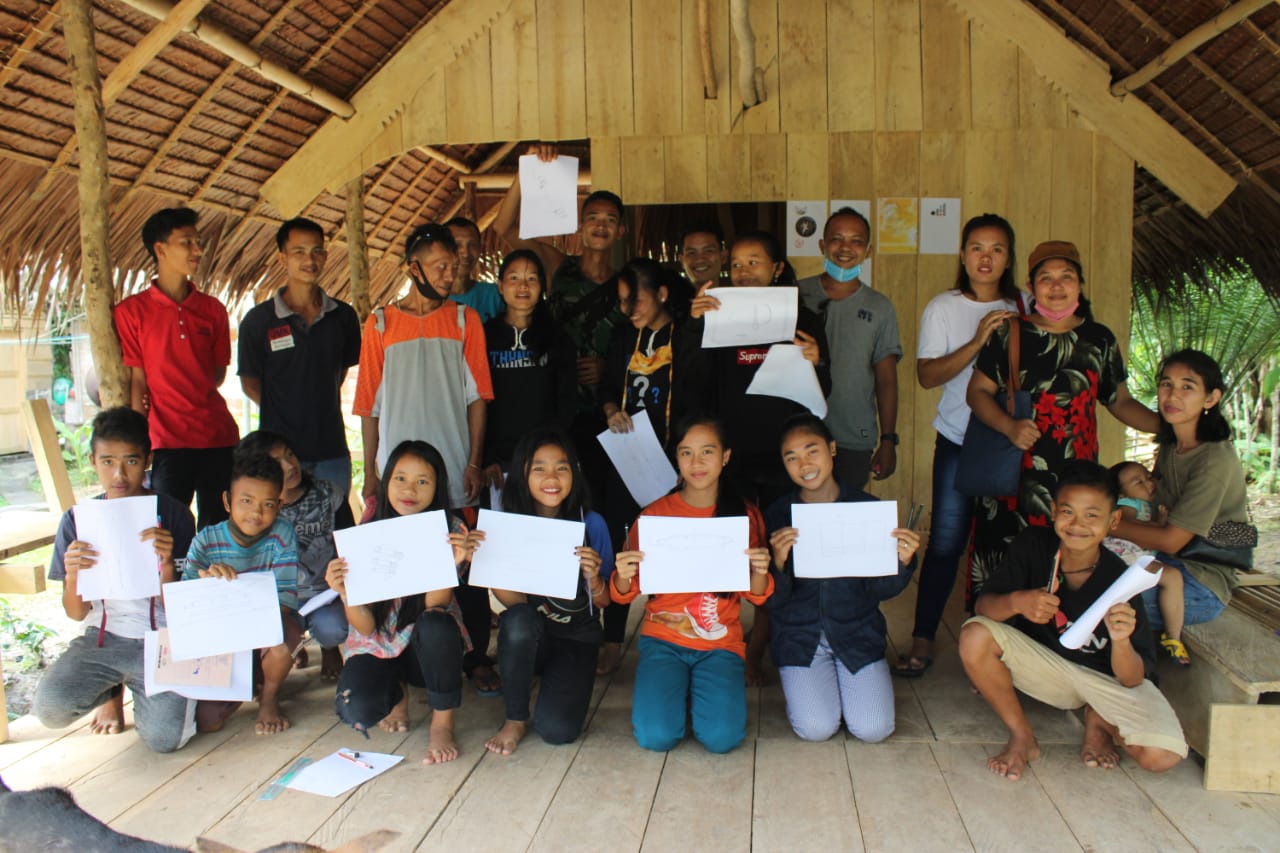 Students from a Mentawai learning hub with their respective artworks.
YPBM and IEF partnered with VMLY&R, a global marketing and communications agency that harnesses creativity, technology and culture to create connected brands. This collaboration, resulting in a new logo and 1min video, showcases the work of YPBM and IEF in advancing education equity for Indigenous people.
Across the coming weeks, IEF and YPBM will reveal the artworks and stories of the 7 Mentawai students. These artworks capture the personality, unique creativity, imagination, and aspirations of both the individual(s) and community. IEF graciously acknowledges the contribution by every student who shared their original work as an expression of cultural identity and creativity. All artworks remain the property of each student. Stay tuned!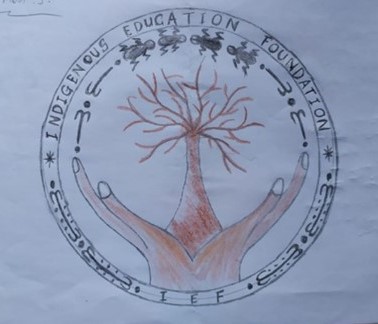 Mentawai student's artwork that became IEF's new Logo inspiration.
About VMLY&R
The VMLY&R Foundation supports and celebrates charitable causes that are important to their employees and families. By facilitating and amplifying the widest range of charitable efforts — including volunteer service, pro bono work, community leadership roles and financial contributions — the Foundation has made a positive impact in immediate communities and beyond. To learn more, please visit vmlyr.com/foundation.
About IEF
IEF was founded to advance education equity for indigenous people world wide. The Foundation is undergoing a rebranding to sharpen its communications with supporters and to enhance its ability to advocate for indigenous peoples managing their own education programs based on traditional knowledge, wisdom, and language. To support, please visit support.iefprograms.org.