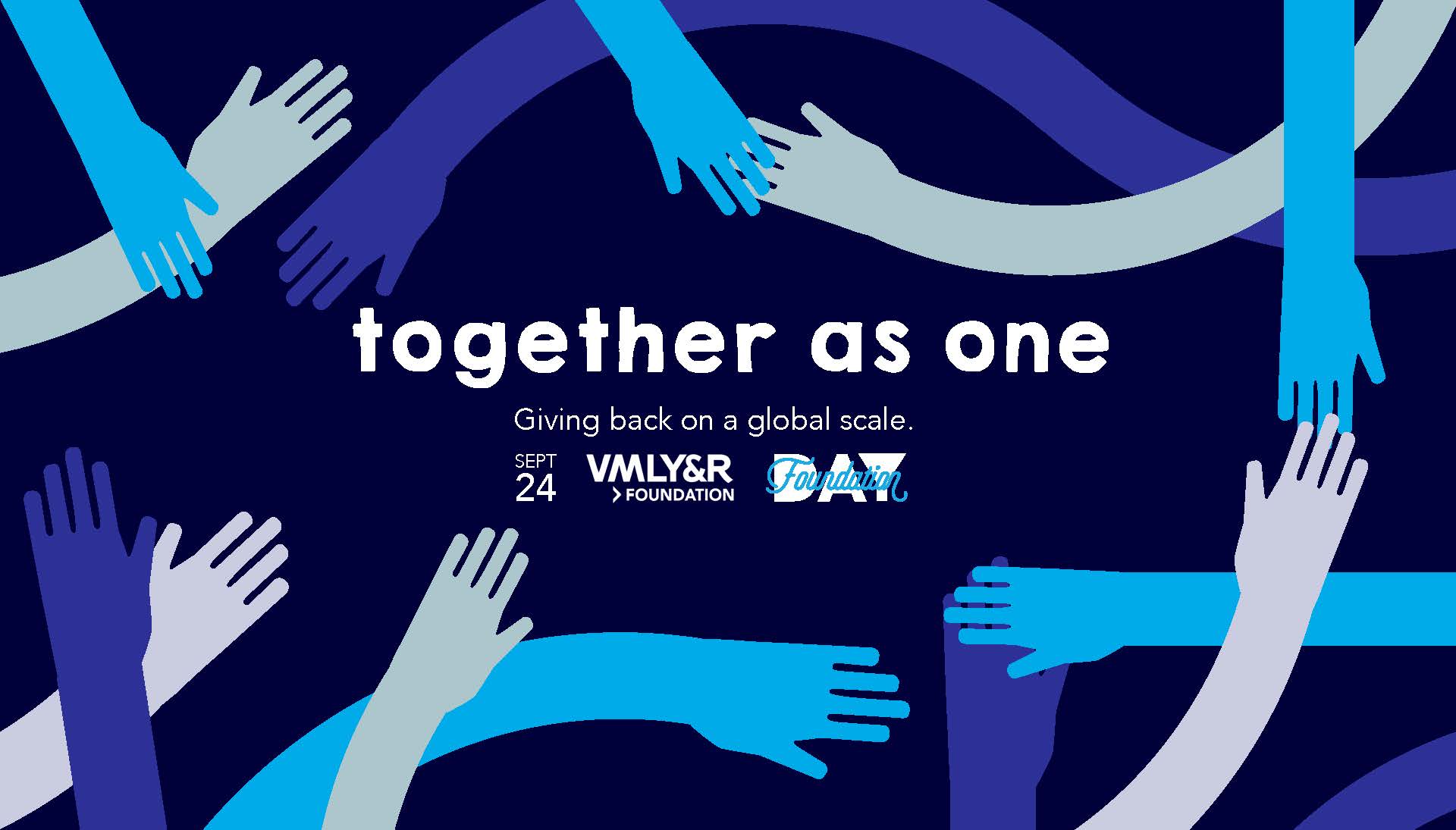 IEF partnered with lead marketing and communications agency, VMLY&R, to celebrate Worldwide Foundation Day on Thursday, September 24, under the rubric "Together As One," a fitting theme that brings together IEF and VMLY&R's core values: advancing inclusion, education and diversity. Nearly 7,000 employees around the world had the opportunity to support their local community through virtual and in-person charitable volunteer projects. With IEF, ten marketing and communication experts with a passion to contributing to the community provided best in class marketing services to formulate a new logo for IEF, which is based on creative contributions of students enrolled in the Mentawai indigenous learning hubs, as well as a short hype video (reel) featuring the work supported by IEF to advance indigenous education equity.
Stay tuned for the new IEF look and communication colours that capture the authentic voices of indigenous communities shaped by modern marketing and communications techniques applied in a truly dynamic and agile way. We want to express our appreciation and gratitude to the VMLY&R and the team of ten from Melbourne and Sydney for their contribution to advancing education equity for indigenous peoples and to help visualize IEF's impact.
This year's theme for VMLY&R Worldwide Foundation Day was "Together As One," highlighting the collective impact of all employees rolling up their sleeves to give back in meaningful ways over the same 24-hour period.
VMLY&R announced that despite the global pandemic, this year's Worldwide Foundation Day was the most extensive and impactful to date. Thanks to the current remote working environment, employees are more spread out more than usual — so more local communities benefited from Foundation Day efforts.
About VMLY&R
The VMLY&R Foundation supports and celebrates charitable causes that are important to their employees and families. By facilitating and amplifying the widest range of charitable efforts — including volunteer service, pro bono work, community leadership roles and financial contributions — the Foundation has made a positive impact in immediate communities and beyond. To learn more, please visit vmlyr.com/foundation.
About IEF
IEF was founded to advance education equity for indigenous people worldwide. The Foundation is undergoing a rebranding to sharpen its communications with supporters and to enhance its ability to advocate for indigenous peoples managing their own education programs based on traditional knowledge, wisdom, and language. To support, please visit support.iefprograms.org