Indigenous Education Foundation (IEF) is pleased to announce a new partnership with Yarn Bark to promote Indigenous-led cultural education for Aboriginal and Torres Strait Islander communities.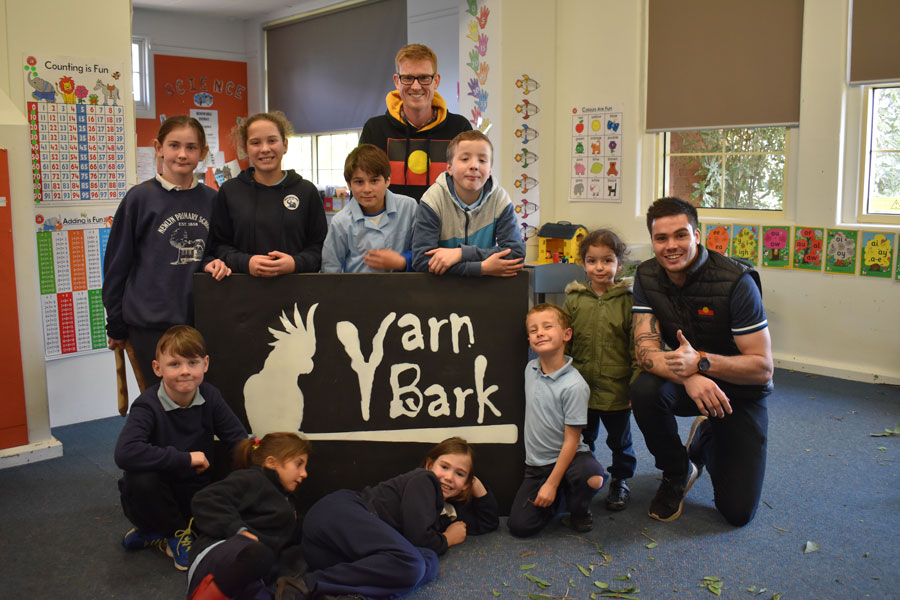 Yarn Bark create opportunities for all people living in Australia to develop meaningful connections and understandings to First Nations Cultural knowledge and ways of life. Photo: Yarn Bark
Yarn Bark, co-founded by Will Austin and Alex Spitt, provides opportunities for young First Nations Peoples to engage with, and express their Indigenous cultural identity through storytelling and immersive cultural workshops. Their vision is to see young First Nations Peoples reconnecting to their cultural foundations, whilst providing a meaningful experience for all Australian people to engage with First Nations Peoples and cultures.
Australia has a dark, ignored history of dispossessing many Aboriginal peoples and nations from their traditional lands and languages, destroying valuable cultures. There is still much to repair and failings to acknowledge. However, we believe supporting Indigenous-led cultural-based education programs are central to guaranteeing the wellbeing of future generations of First Australians and Australians alike.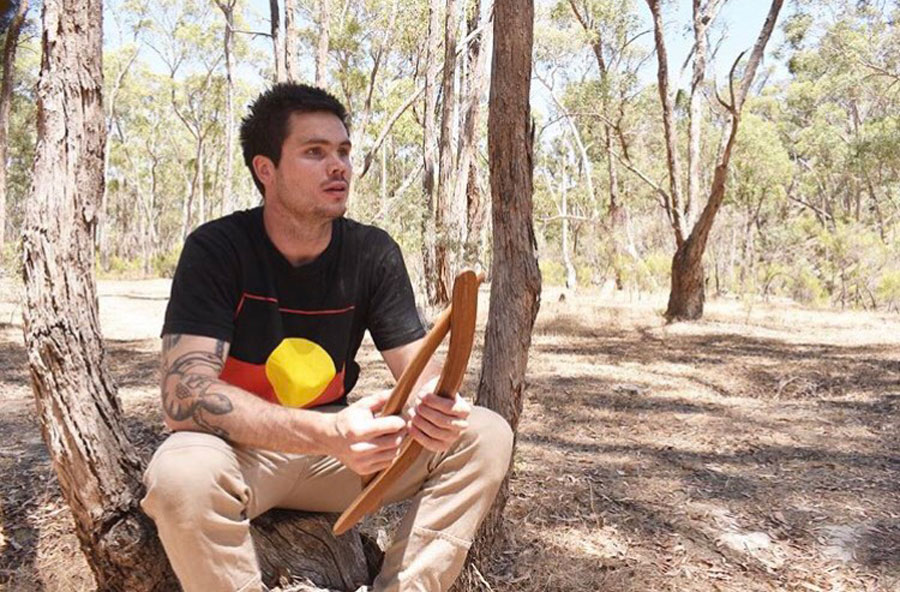 Yarn Bark believe that Aboriginal and Torres Strait Islander cultural knowledge will play a key role in achieving our Nation's sustainable development goals. Photo: Yarn Bark
Yarn Bark Co-Founder Will Austin says, "Past injustices endured by First Nations Peoples, including discontinuity of cultural practices, racism and inequality, has resulted in severe intergenerational trauma amongst our First Nations communities. Suicide is the leading cause of death amongst our young people. Adding to this are the unacceptably high rates of incarceration, mental illness and incompletion of nationalised education. The solution is First Nations led cultural strengthening initiatives, such as our Yarn Bark programs."
Yarn Bark's approach and vision align closely with the mission of IEF. In 2018 alone, Yarn Bark reached over 4,200 students through their four-key cultural-based education programs. Working alongside Yarn Bark, IEF seeks to amplify their impact by providing development support and a platform to share their voice.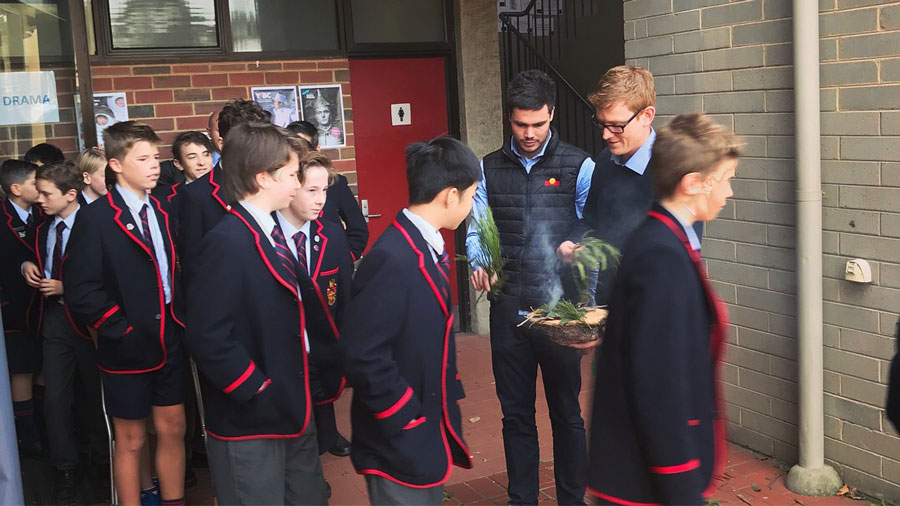 IEF Chief Executive states: "This is an important partnership for IEF that extends the impact of educational equity among Australia's Aboriginal and Torres Strait Islander communities. We are delighted to be working with Yarn Bark under Will and Alex's leadership, vision and knowledge."
Learn more about our partnership with Yarn bark or make a tax-deductible donation to help further their important objectives. For more information about Alex, Will and Yarn Bark's mission, visit their website and follow their journey on Instagram.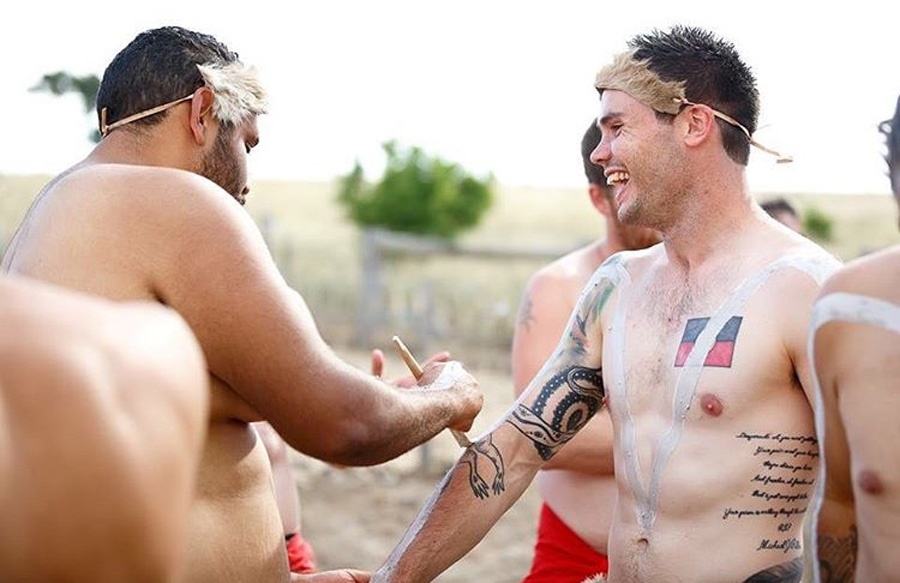 IEF works to ensure Indigenous knowledge, cultures and traditional practices in Australia, and across the globe are protected, valued, revitalized, and empowered. If you're interested in gaining a deeper understanding of IEF's philosophies and motives, we encourage you to read The United Nations Declaration of the Rights of Indigenous Peoples.
IEF