As we've highlighted previously, the Mentawai people are facing many very serious issues, stemming largely from the impacts of deforestation and globalisation.
Over the past 12 months, IEF has been working closely with the Yayasan Pendidikan Suku Mentawai (YPSM) team to help strengthen the community's resilience and capacity to prevent this displacement and consequential long-term poverty. Their solution is a local, community-driven Cultural and Environmental Education Program (CEEP).
Below is a short video featuring members of the YPSM team. Here, they discuss how their program is progressing, the impacts they're seeing amongst Mentawai's youth and the wider community, and what they hope to achieve in the future.
Indigenous peoples are the first line of defence when it comes to tackling poverty, deforestation and over-development and, right now, the Mentawai team are empowered to change the course of their future. This program presents a very real opportunity to prevent the loss of their Indigenous culture and invaluable knowledge of the land and its resources.
IEF is a grass-root organisation run entirely by a small team of volunteers. At present, our available funding is only enough to support the implementation of the Mentawai CEEP for another 3 months.
Please consider donating to this community program before the end of the financial year. Whether small or large, it will make an enormous difference.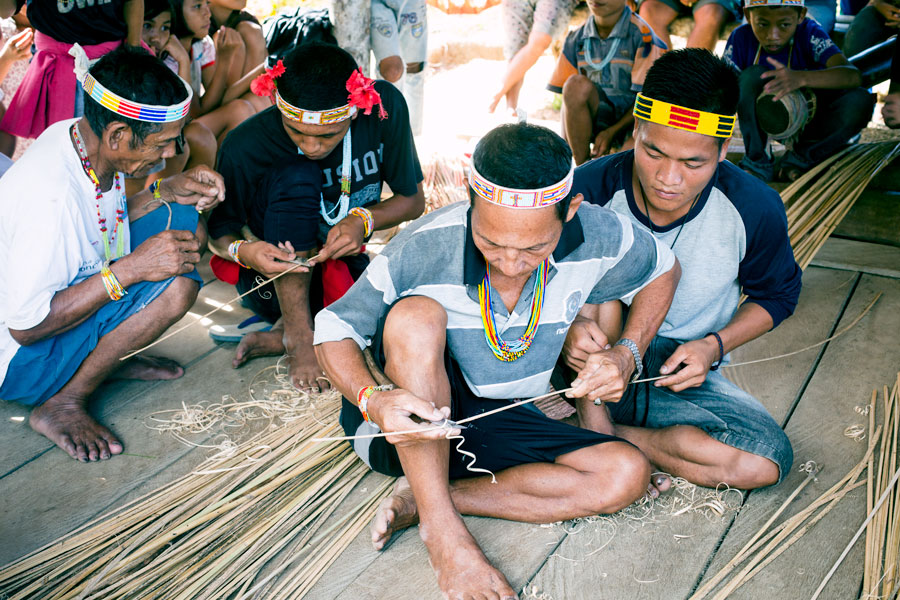 $5 provides a student their study materials for 3 months
$10 provides an entire class with materials to craft their cultural costumes
$25 provides the students with a teacher for an entire month
$100 provides ten students with cultural education booklets and a Mentawai Dictionary
$1000 provides an entire village with teachers, cultural garb and learning materials for 1 year
$10,000 provides a village with a cultural learning studio
IEF