Earlier this month, the Indigenous Education Foundation (IEF) met with the Yayasan Pendidikan Suku Mentawai (YPSM) team in Muntei village, Mentawai to assess how their cultural education program is progressing and learn more about the ways in which IEF can support. We found the level of professionalism and enthusiasm through which they operate and carry out their program's implementation extremely uplifting, surpassed only by the positive impact the program is having on – not just the students – but entire Mentawai villages.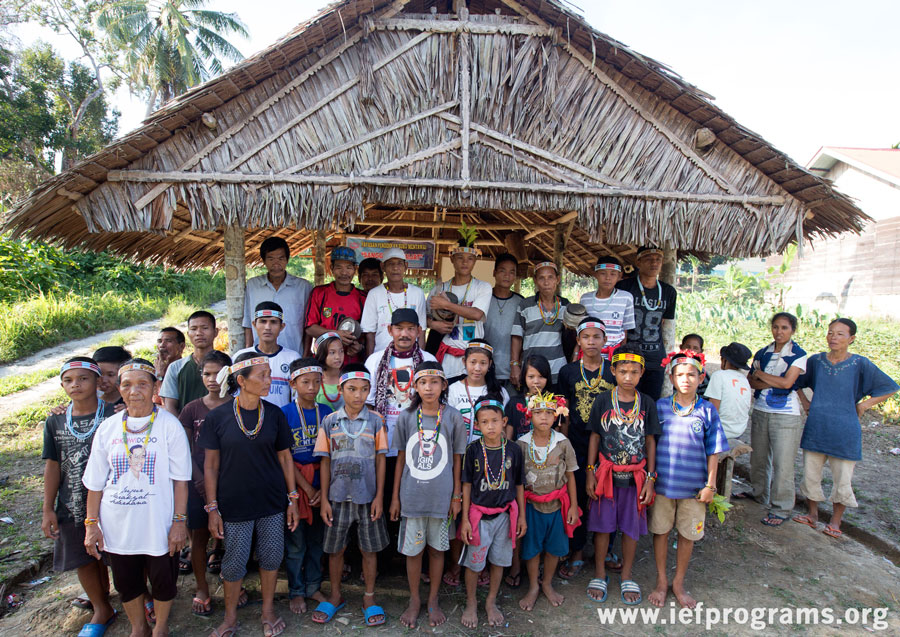 Over the past six months, YPSM have commenced cultural education classes within eight villages across Southern and Central Siberut. To host these classes, they have developed partnerships with existing community sanggars (cultural studios) and management teams. For the villages without these resources, they have helped establish a sanggar and sub-committee to enable these villages an opportunity to teach and maintain the YPSM program.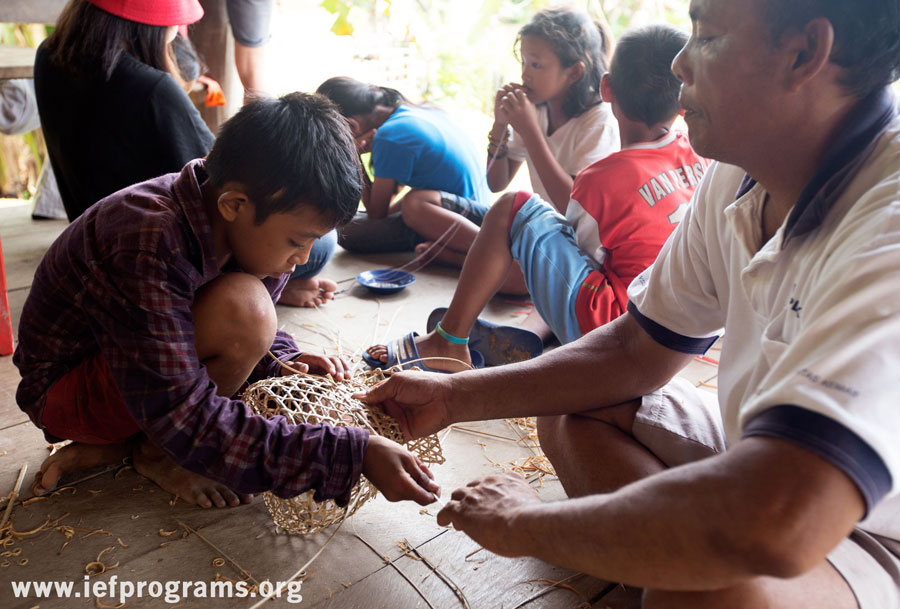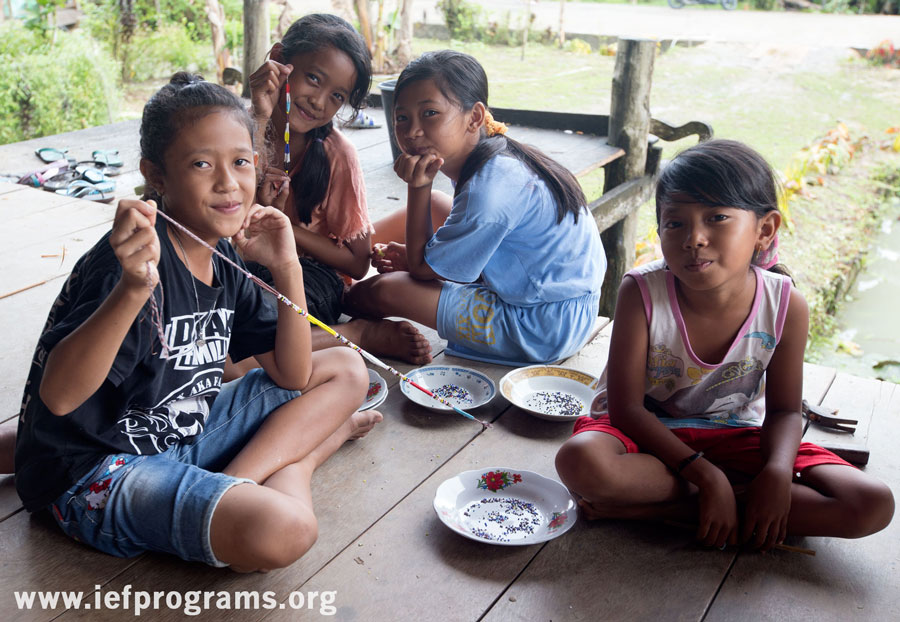 "The community is very enthusiastic about the introduction of our program to revive culture and protect the natural environment. The formal education department, school teachers and local government officials are also very supportive and grateful for the presence of YPSM", says YPSM Chairman, Marvin Satoko.
If you are interested in learning more about YPSM, their implementation methods, activities and achievements, the team have been posting a report at the close of each month. These reports can be viewed on the IEF website or at sukumentawai.org/en/updates/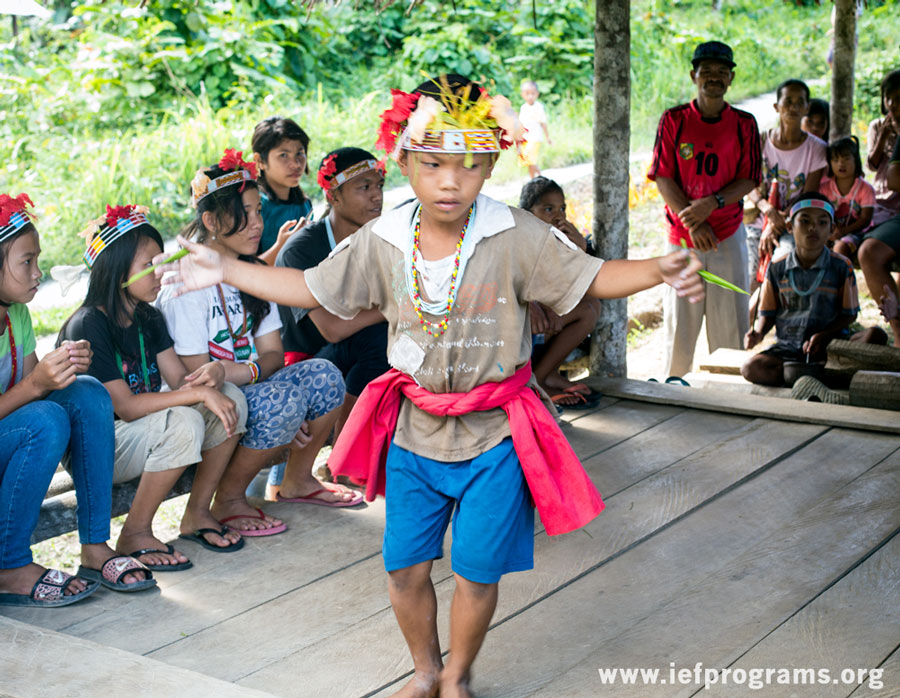 We are very proud to be involved in supporting YPSM in their vision to preserve their Indigenous culture and natural resources as a means to enrich the future livelihood of their people. Thank you to all those who have joined us in helping turn this vision into a reality – your donations are making a big difference. Please continue your support.
Stay tuned for further updates and documentation captured over the past month – including a trip to Bali with a team of YPSM teachers and students to perform at the 2018 Indigenous Celebration Festival.
IEF