Finding internet connection has been rather challenging for our partner Foundation (YPSM) and other locals living on Siberut Island – not to mention extraordinarily expensive to install. A few months ago, Lush Charity Pot kindly provided us with a grant to install a satellite dish at the YPSM & Mentawai Ecotourism office, including a data plan for the next 12 months.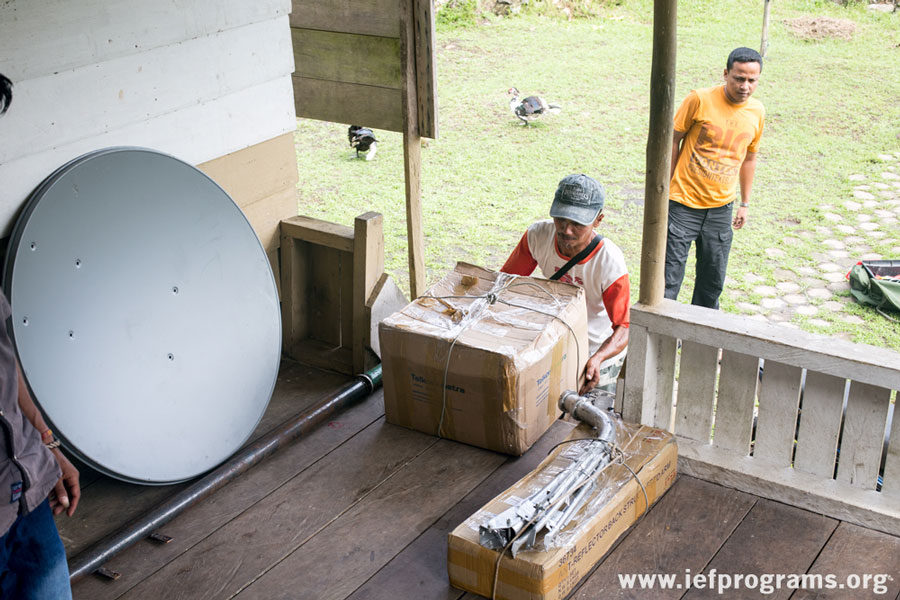 Having access to communication modes such as this greatly increases YPSM's opportunity to campaign their program and Ecotourism model throughout Mentawai, Indonesia and across the globe. It also enhances their opportunity to engage key leaders and partner organisations so as to develop successfully and sustainably.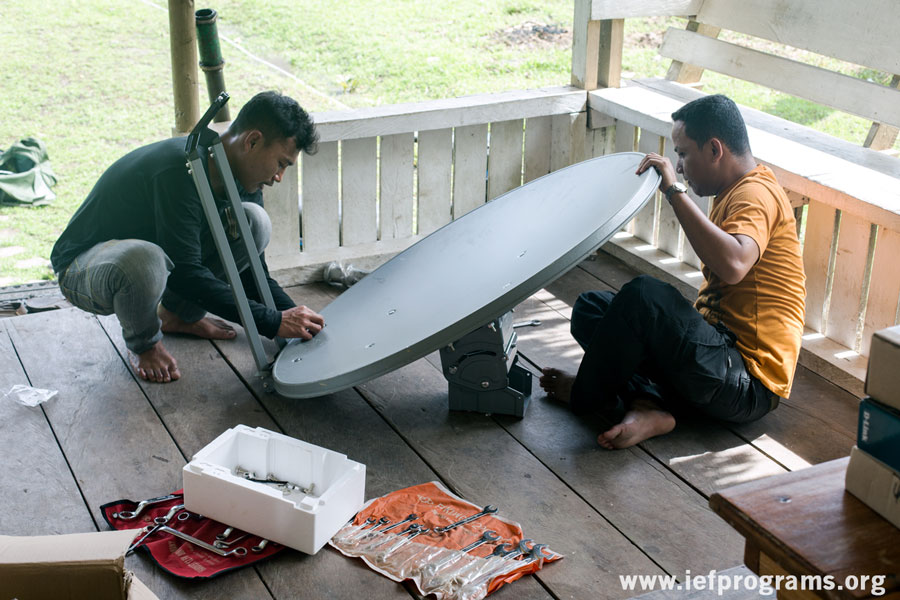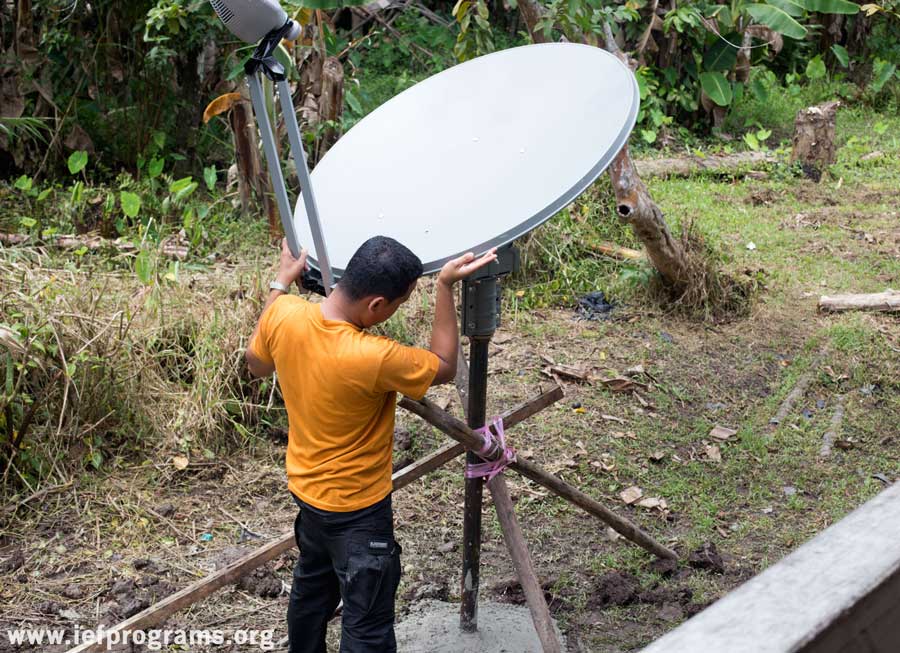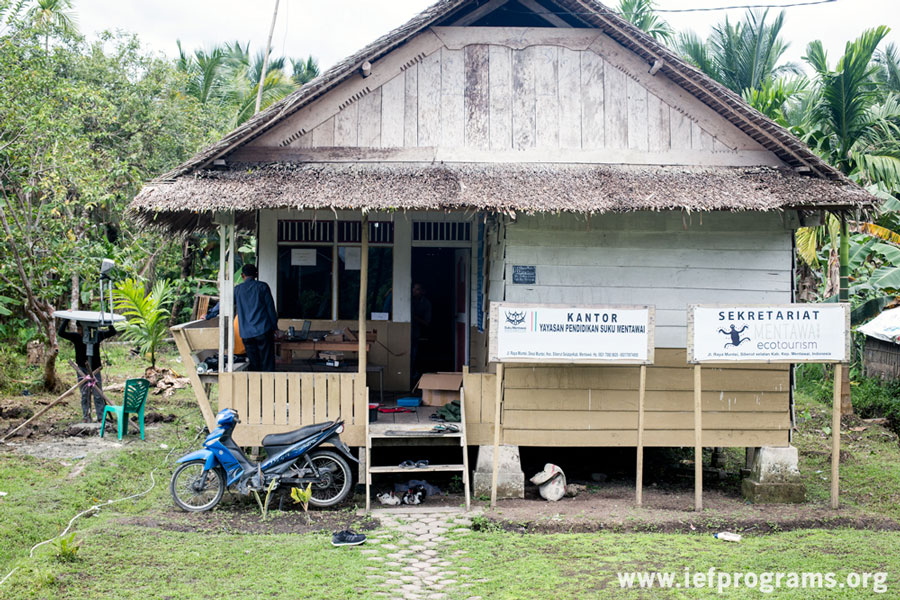 Keep an eye out for Lush's Charity Pot product – with every purchase, Lush donates 100% of the proceeds to small grassroots organisations like YPSM and others who are working in the areas of environmental conservation, animal welfare and human rights. Very important initiative, thank you.
IEF