Thank you to everyone who has given support to our WAFSAC drive and the Mentawai's cultural education program. With less than 2 weeks remaining to purchase your copy of the As Worlds Divide film, we thought we'd share with you how far and wide the voice of Mentawai is being heard.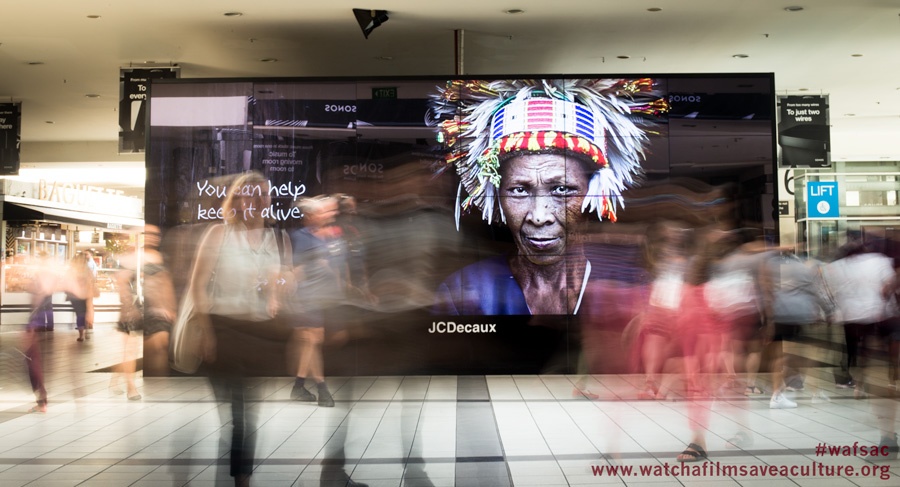 Just last week we launched a creative Billboard concept together with our wafsac PR sponsor, The Hallway, at one of Melbourne's most iconic locations. A powerful statement displayed across JC Decaux's 'The Wall' at Flinders Street Station.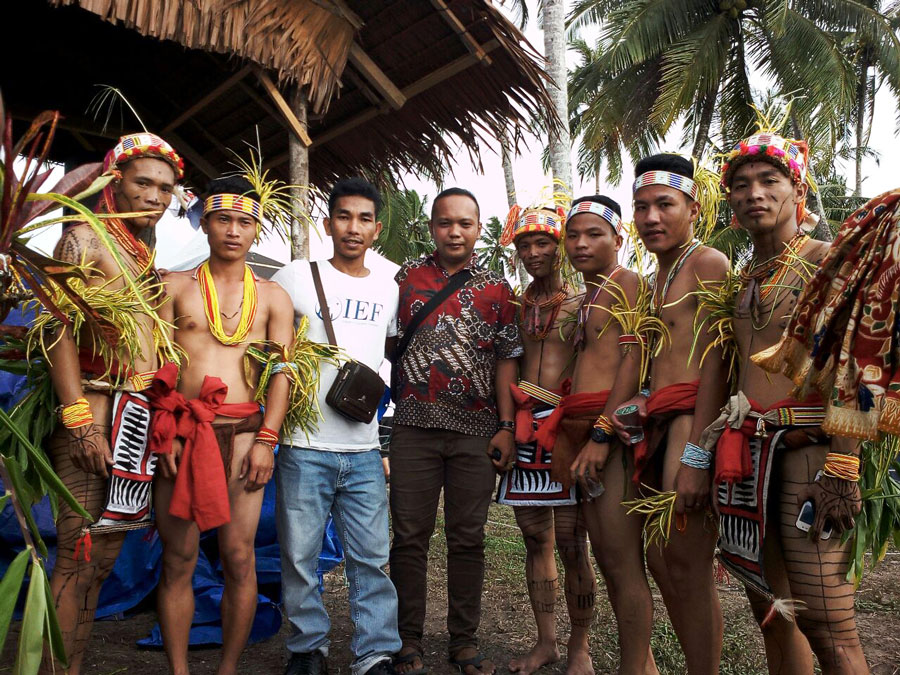 Utilising the funds raised through WAFSAC – your generous support, the Suku Mentawai Education Foundation have been actively expanding their team, organising a new office, scouting locations to host their program and continuing to formally introduce the program to the wider community and government officials. Read about this and more in their progress reports.
If you haven't already purchased the 'As Worlds Divide' film and/or are perhaps looking for a few Christmas stocking fillers, please download a copy today. The gift of a powerful documentary, attached to a very meaningful cause.
IEF