The 'Watch a film, save a culture' wafsac reached its 30th day last Monday. Whilst we've yet to reach our targets in terms of funds raised, we are extremely grateful and moved by the level of support you've given over the past month – particularly by how far the voice of Indigenous Mentawai has been carried across Australia and around the world. Thank you.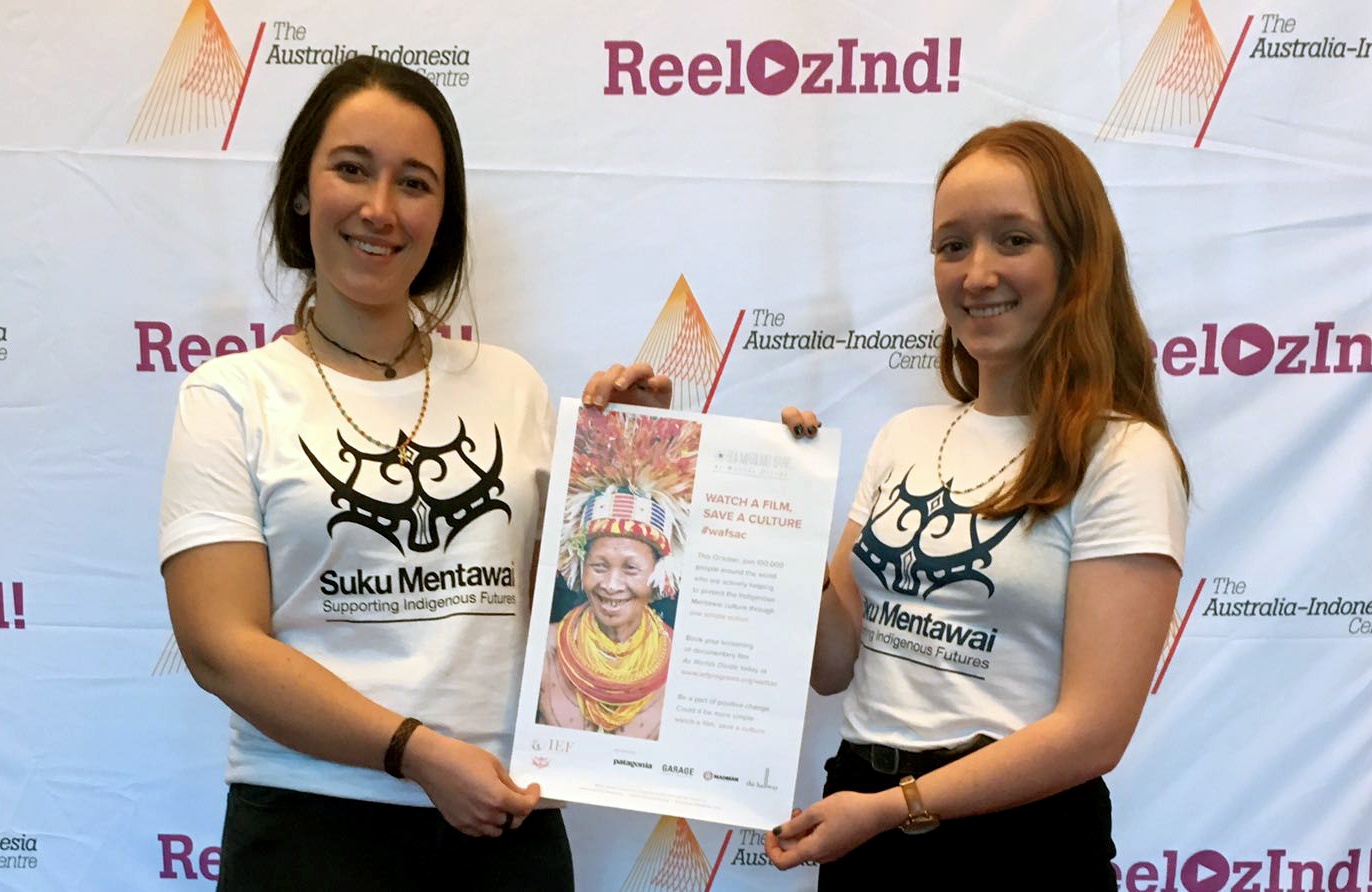 During this period, the Mentawai Cultural Education Foundation have been introducing the program throughout their community, which is immediately altering the way the children perceive their cultural knowledge and its value. Incredible to see how such a small change can have such a large impact. In much the same way, the Mentawai Foundation is drawing a great deal of strength and inspiration from seeing their culture and their initiative to protect it being supported by national and international media and people from all around the world.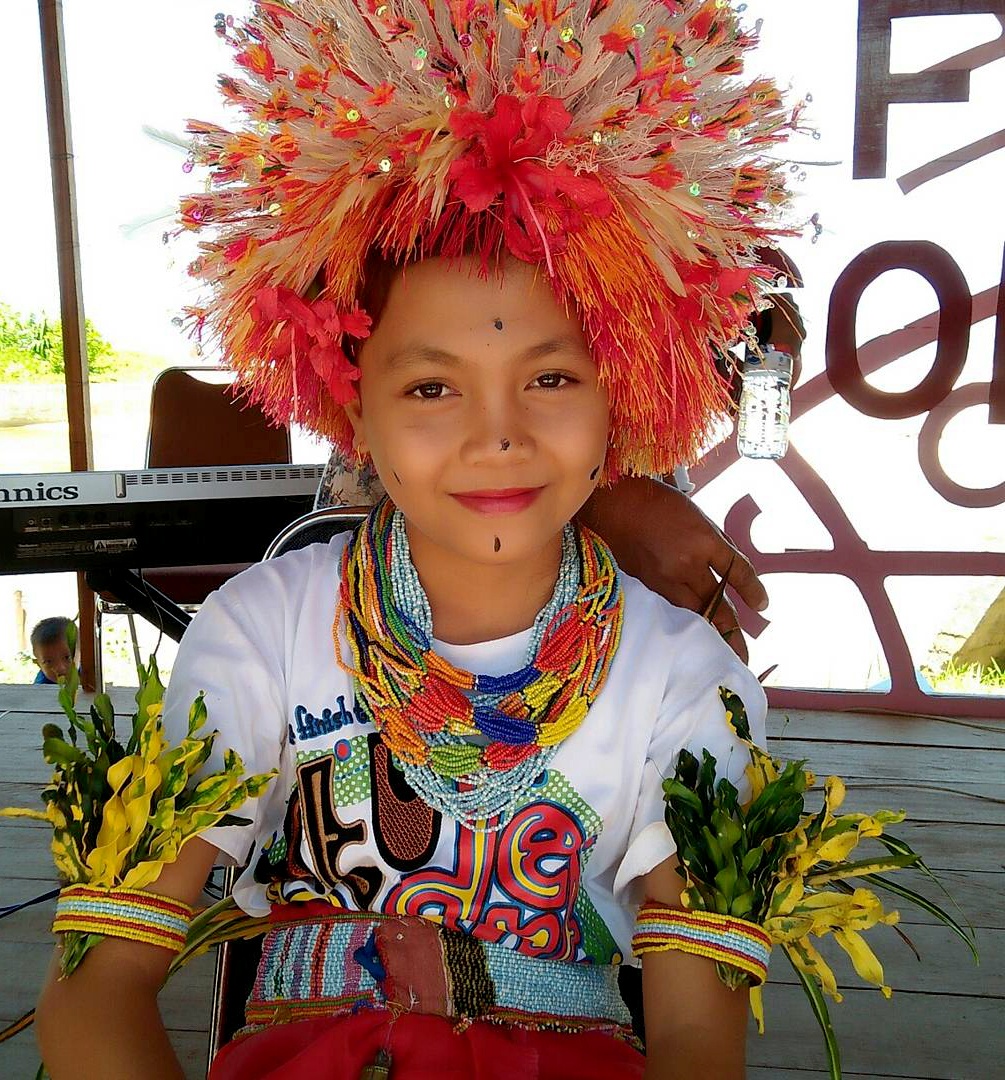 Throughout raising this support and awareness over the past month a number of exciting opportunities have arisen. One in particular, involving The Hallway, a very innovative creative concept and support from JC Decaux, has now been confirmed to roll out later this month. What this means is that WAFSAC is BACK! Stay tuned for further updates, but for now please be aware that we're extending our wafsac campaign through until the end of November.
If you haven't done so already – please jump on over to the www.iefprograms.org/wafsac page and grab a copy of the As Worlds Divide film. $10 to help Mentawai protect their future – a small price as opposed to the devastating loss of yet another unique Indigenous culture. Great prizes to be won too. Look here.
As always, we are grateful for your support.
IEF