Working with the Mentawai community over the past 9 years, our focus has always been on empowerment – listening as they debate and develop strategies most relevant to their circumstance and determine which areas they need our support. As a result, the Mentawai founded their Cultural and Environmental Education Program (CEEP), the implementation of which is now underway.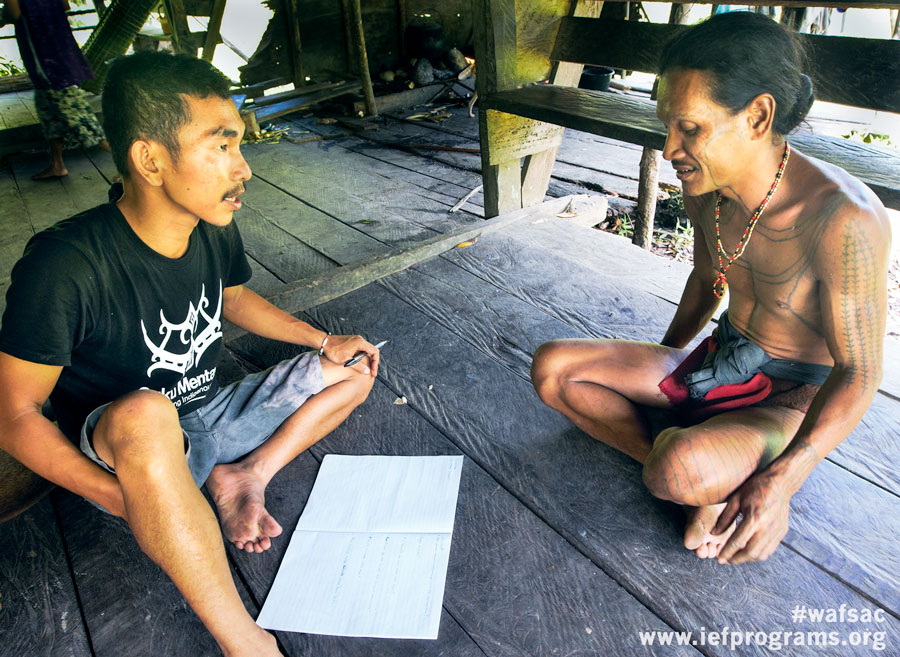 Another key aspect conducive to this approach is sustainability – an indicator identifying the level of ownership, longevity and whether their program meets the wants and needs of the community. For IEF, this is vital. We focus a great deal of our attention on how the Mentawai team propose to operate and expand their program independently when IEF steps away in years to come.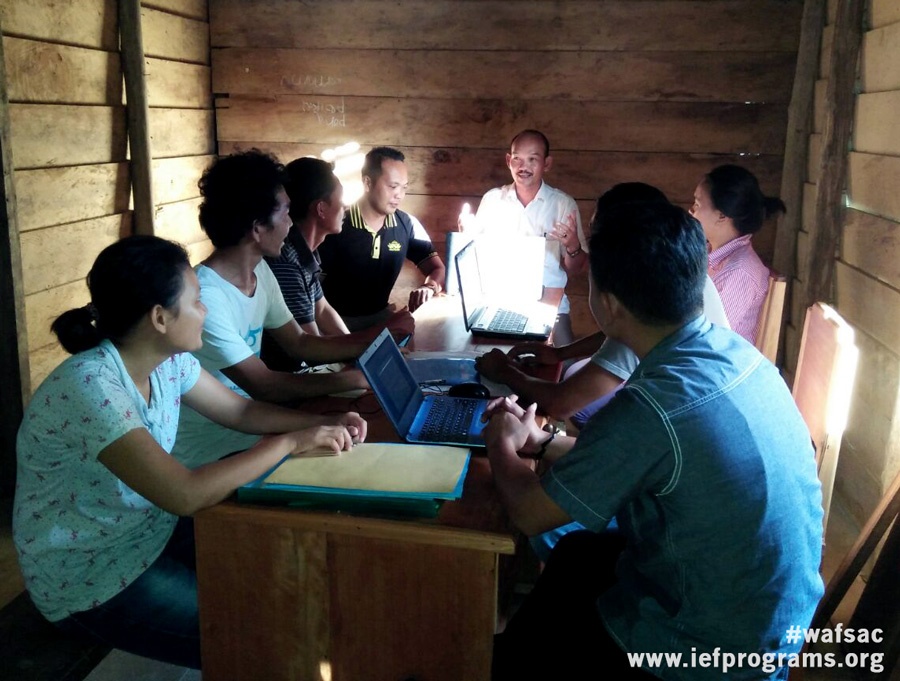 Mentawai's fastest growing industry is tourism, contributing to a very large portion of their economy. Through this, the Mentawai team see a viable avenue to generate the funding and support they require to sustain their CEEP. In addition, they also see a great opportunity to govern the impact that forest tourism is having on their ndigenous community, culture and the health of their land.
The outcome of this is Mentawai Ecotourism – a system designed and run by the people whom it effects the most. Ecotourism Manager, August Tonggiat, says: "At the forefront of this new model is respect and transparency. We want tourists to know exactly where their money is going and what impact they are having."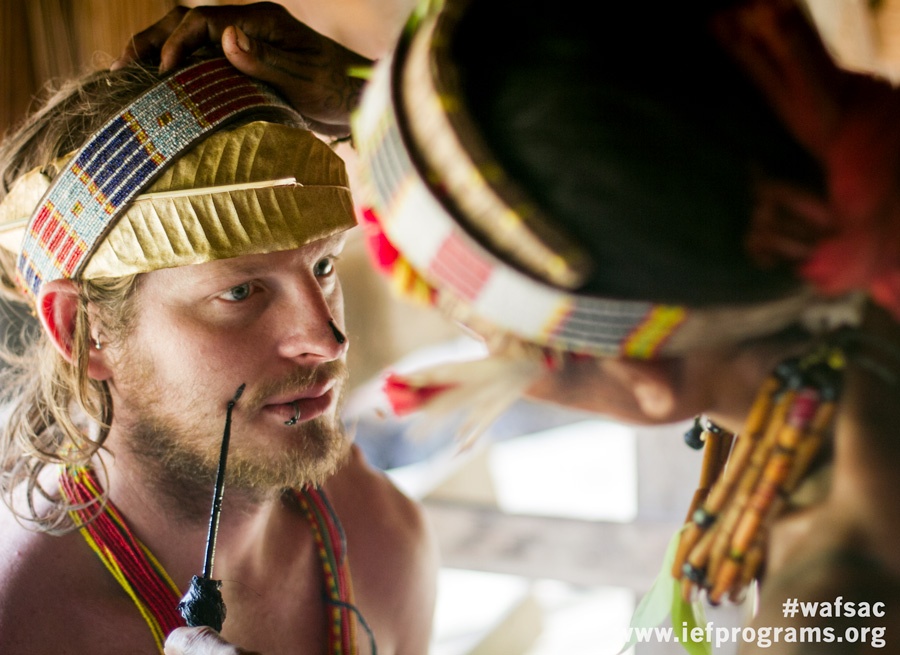 The Mentawai have put a great deal of thought and consideration into developing a formula that protects their culture and forest and shares benefit across the community. Tonggiat says, "We feel we have found the right balance for all. We are working together with tourists to ensure they have the best experience, but at the same time they are contributing toward our capacity for cultural and sustainable community development. This is an enormous improvement on the current system."
If you are planning to visit Mentawai for trekking or to experience the beautiful rainforest and Indigenous Arat Sabulungan culture, please consider using their Mentawai Ecotourism. The website is now live. Please browse, share and follow their updates via Facebook and Instagram. We support their initiative and wish them all the best.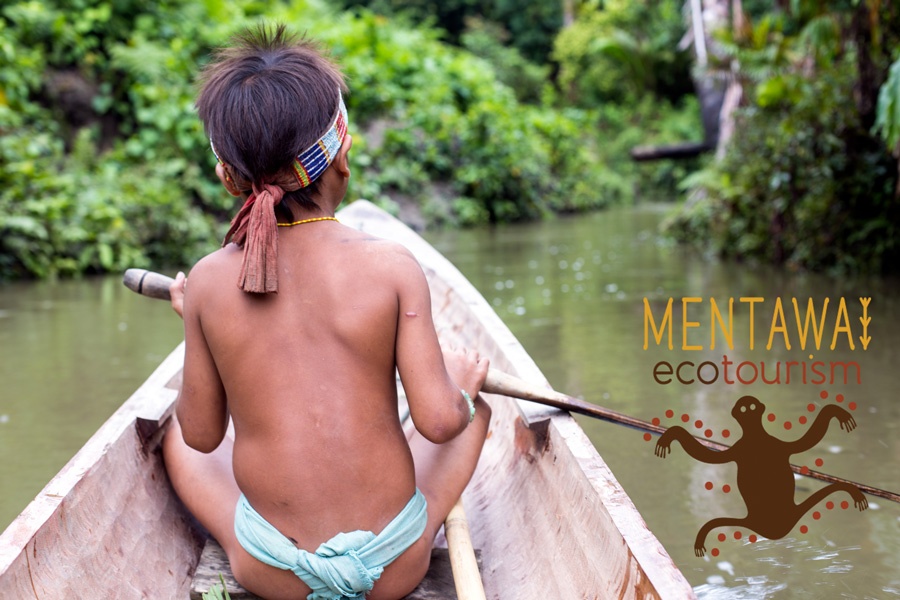 Travel safe and always be conscious of your impact,
IEF