Just a quick update to let you know how grateful we are for all your generous support over the past few months – you really are inspiring us. Since premiering the As Worlds Divide film and #wafsac campaign on March 24, you've invited, accommodated and helped orchestrate #wafsac screening events in Northcote, Torquay, Bondi, Redfern, Avalon, Newcastle, Forster, Sawtell, Byron Bay, Casuarina, Burleigh Heads and Mallorca – just to name a few.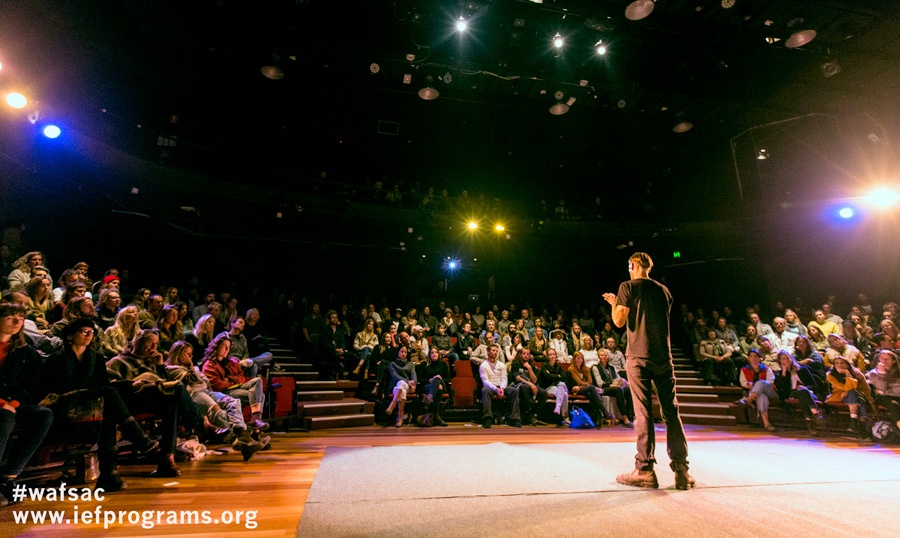 What many of you may not realise is just how powerful and far-reaching your efforts have been in organising and helping make these events such a success. From almost every #wafsac screening event held we have another one spawn; so what you don't see is how your small gathering of 5 people then evolves into 5 screenings with 50 people, and so on – your impact is huge. As a result of this there have now been 57 #wafsac screenings held across 9 different countries, raising close to $52,000 for the Mentawai's indigenous education program – effectively all through grass-root, organic reach. Amazing.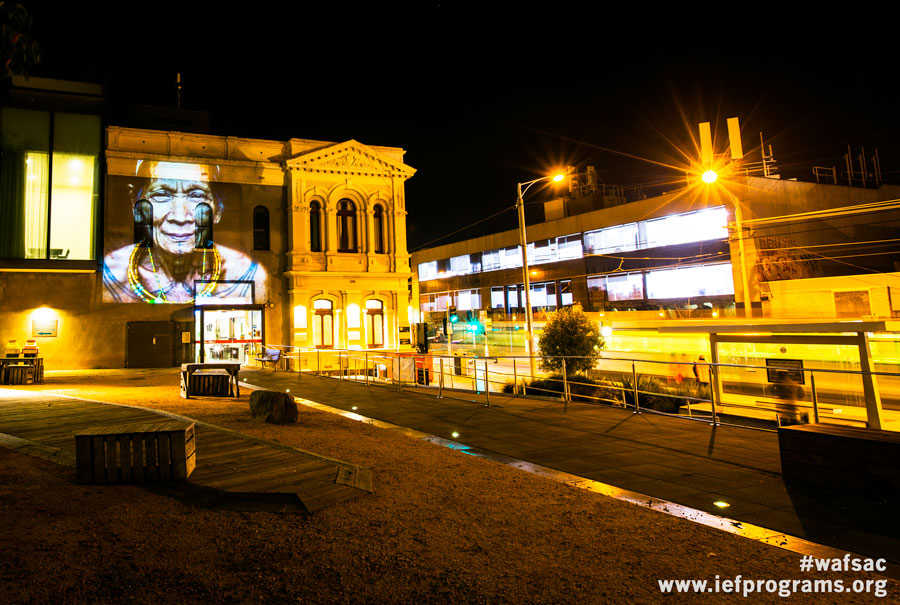 In addition to this, we now have over 700 people who've registered their details and joined our PFA community – all committed to support by recommending this film and #wafsac drive to friends, family and colleagues when we launch globally in October. Please do not underestimate how pivital this role will be in enabling the #wafsac campaign and program to succeed, thank you.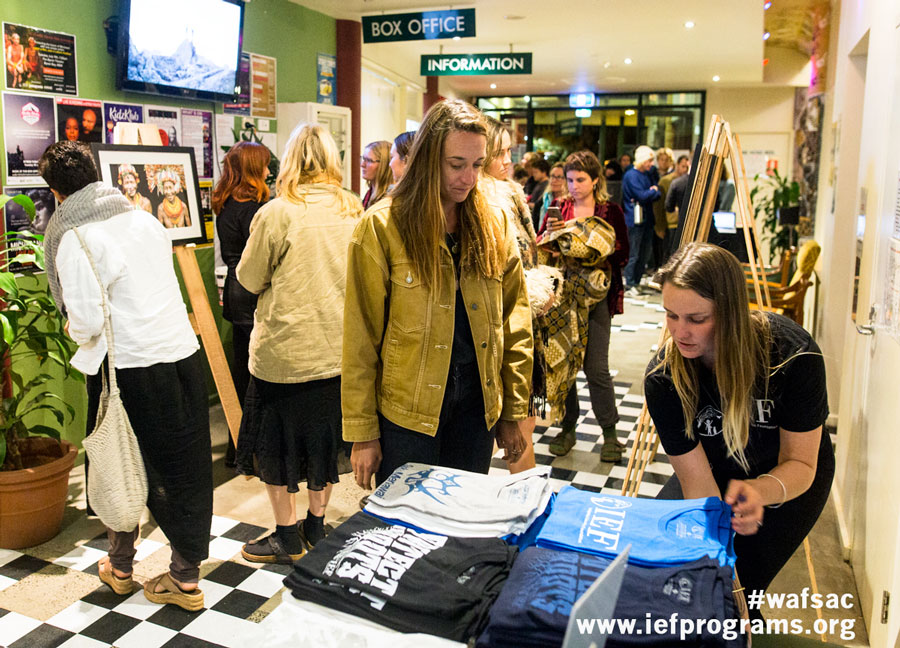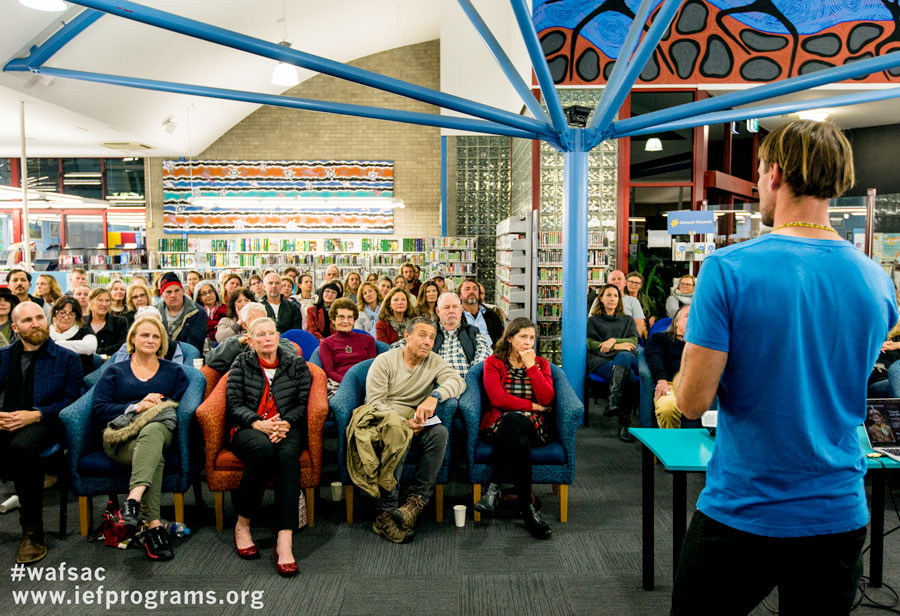 After almost 10 years of research, planning and development, we are now in a very real position whereby as a community we CAN equip the Mentawai with exactly what they need to prevent the loss of their unique and precious indigenous culture and environment, which is very exciting. More on this soon.
Meantime, we ask that you please continue your support in hosting and sharing the film with friends to help us grow this PFA community to a few thousand before October. Details about how to register or share the film at www.iefprograms.org/wafsac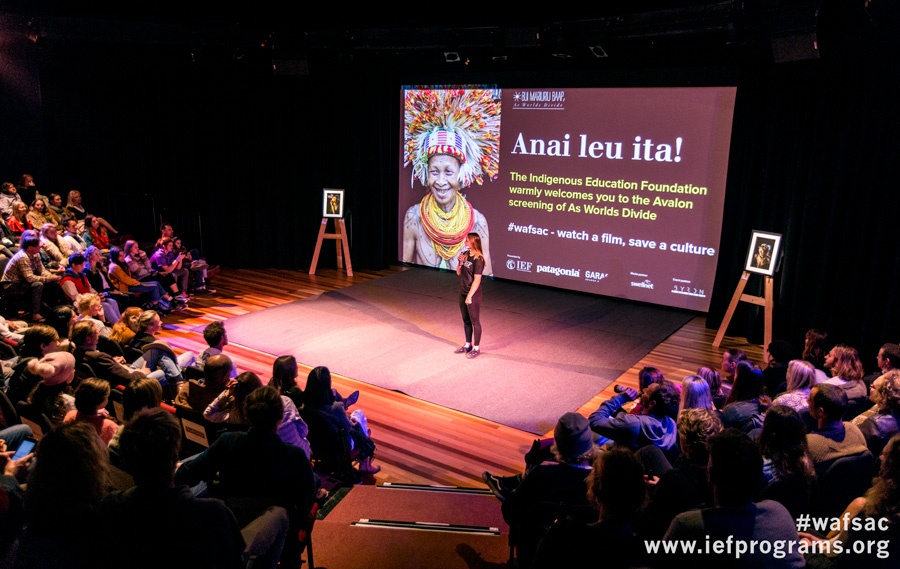 Thank you for getting behind this and supporting a better future for Indigenous peoples.
IEF