Thank you to everyone who attended the As Worlds Divide film premiere event last Friday, the 24th of March. The level of support and generosity for Suku Mentawai and the 'watch a film, save a culture' #wafsac campaign was truly inspiring. Together, we raised $20,000 for their cultural and environmental-based indigenous education program (CEEP).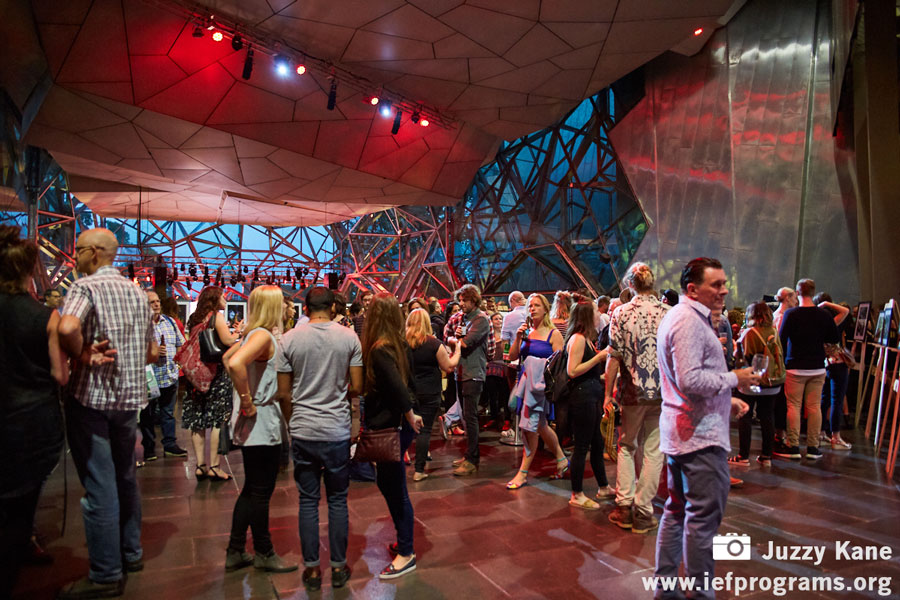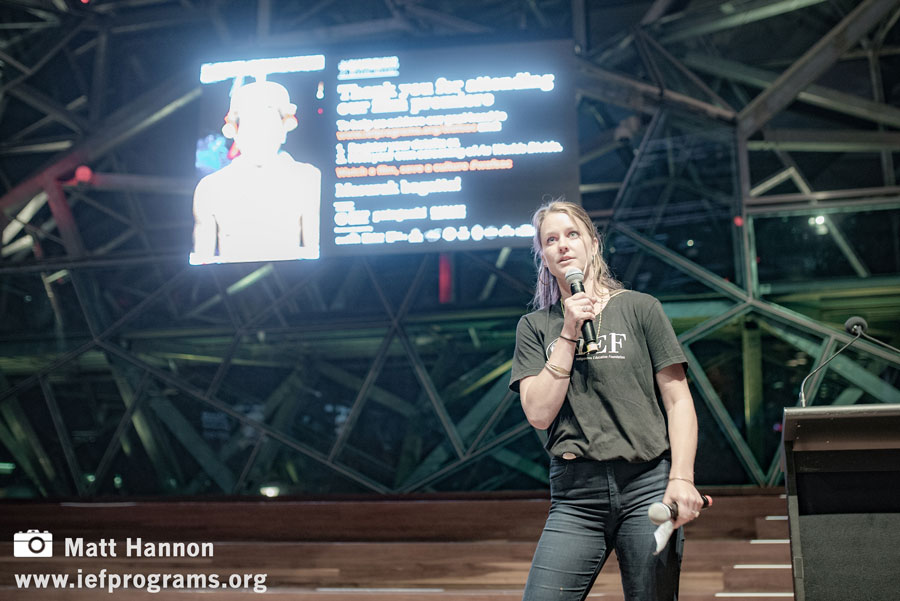 In addition, this event was made particularly special with the arrival of two stars of the film, Director of Suku Mentawai's CEEP, Esmat Wandra Sakulok, and Manager, August Tonggiat, from the Mentawai Islands. A real privilege and honour to have them at the launch and here in Australia.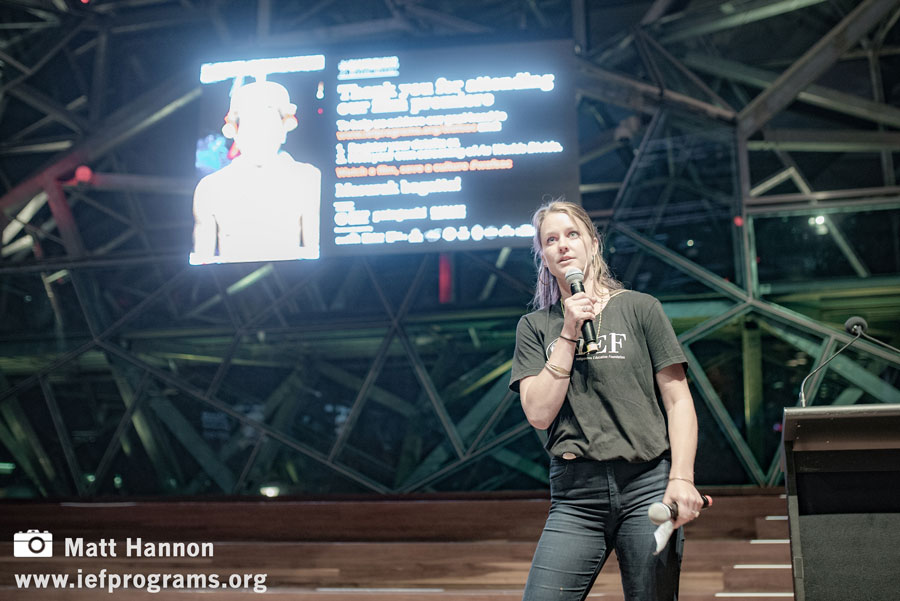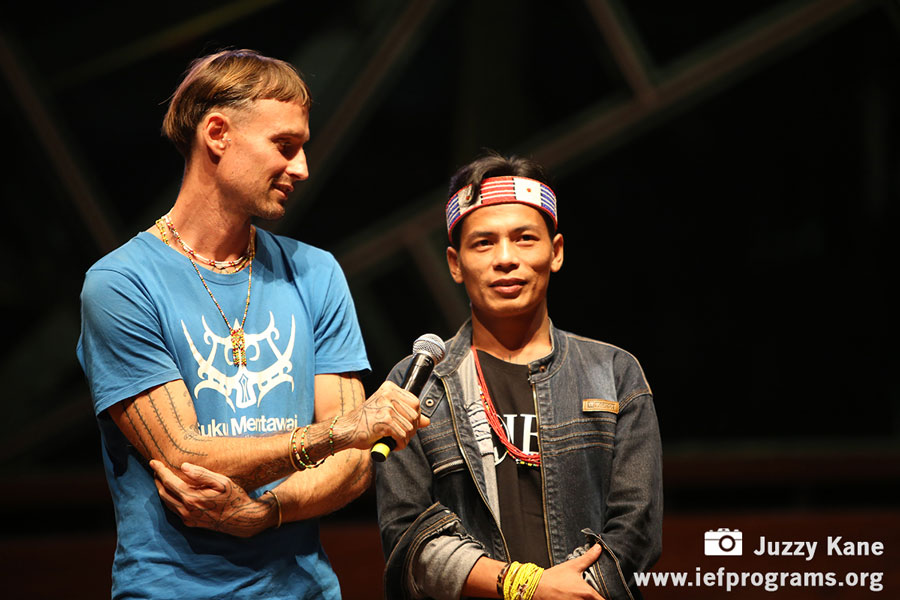 Moving forward and the #wafsac campaign is now underway, with 27 individuals already offering to host their own screening of the film in their home, office or club. Through this, we've raised an additional $4,500 in donations and expanded our team of project ambassadors to over 250 members.
Our hope and aim is to build this community to 5000 in time for the global premiere and launch of our 30-day online campaign later this year. For more information about upcoming screenings and how you can be involved in this exciting initiative, visit: www.iefprograms.org/wafsac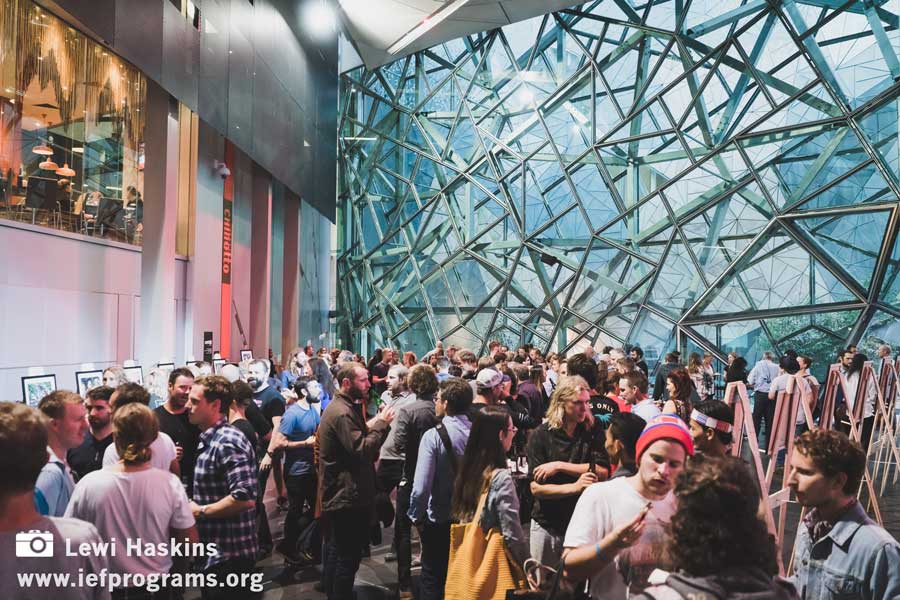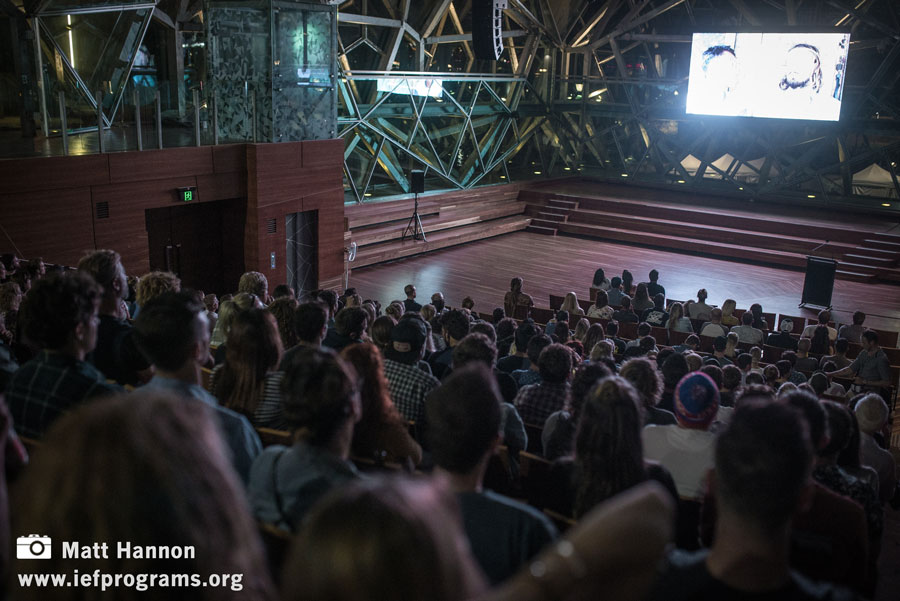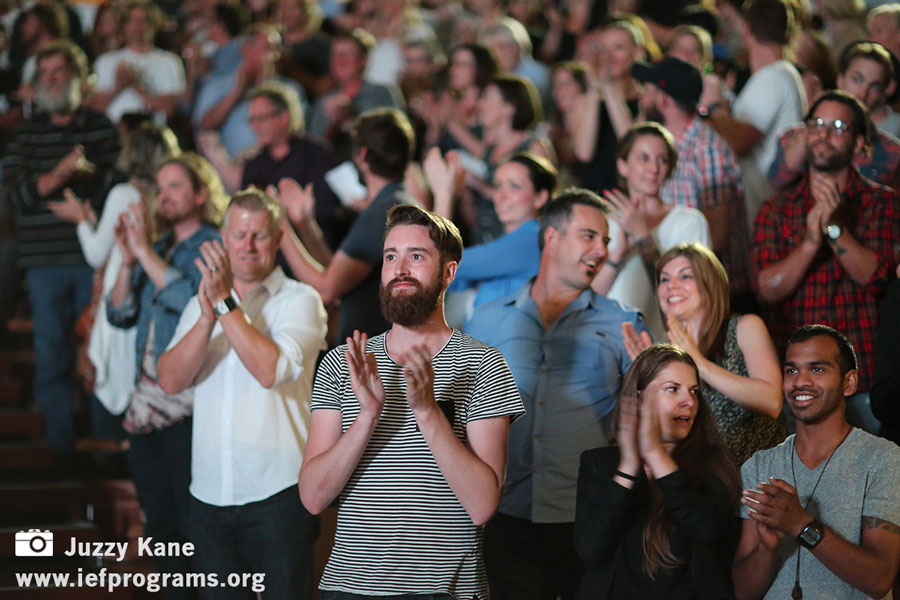 Once again, thank you to our key partners, event sponsors, volunteers and also to photojournalist, Chris Hopkins, who is donating all profits from the sales of his Mentawai portrait series (exhibited on the night) to Mentawai's CEEP. A limited number of these prints are still available online at www.iefprograms.org/photography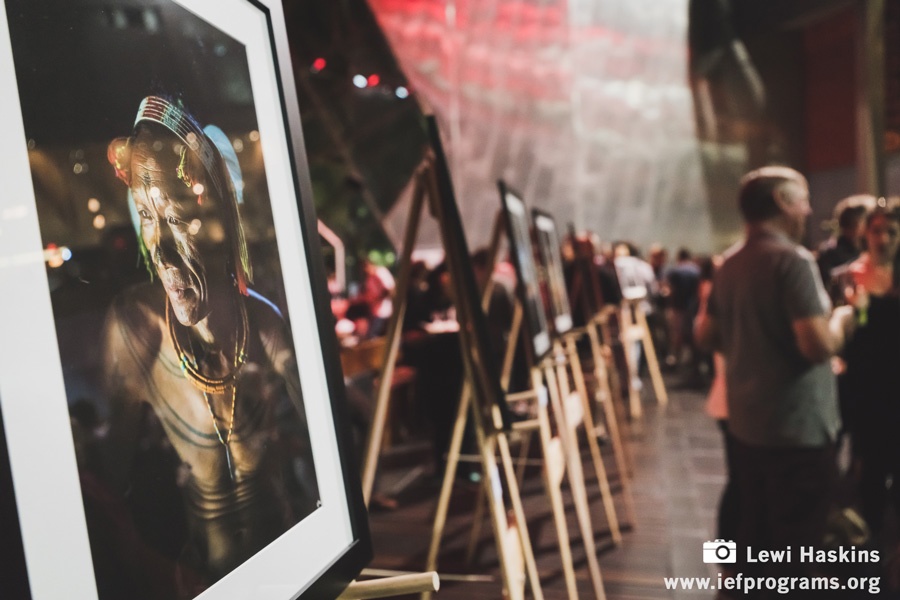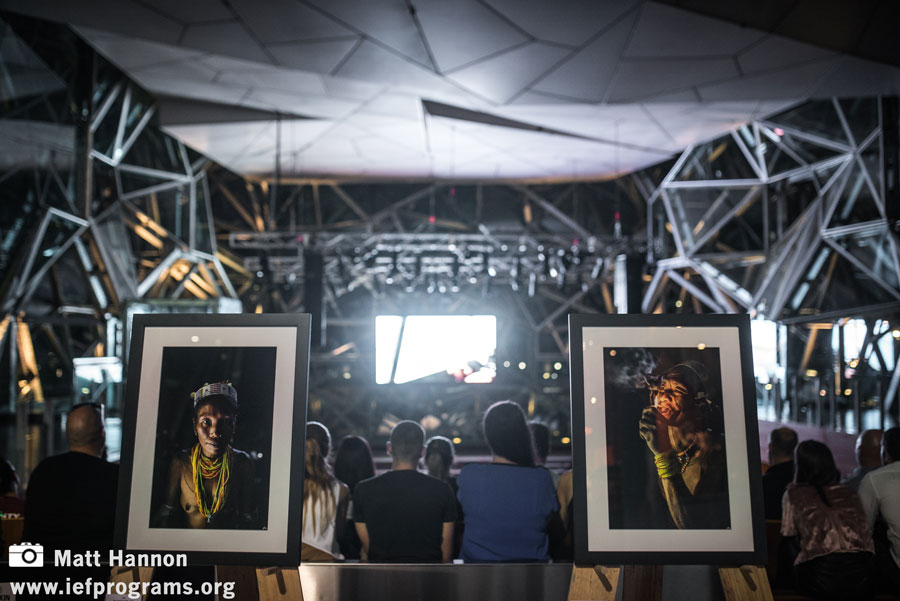 Further announcements to come, but in the meantime please enjoy a selection of photographs taken at the event by Matt Hannon, Lewi Haskins, and Juzzy Kane. Huge thanks to all involved.