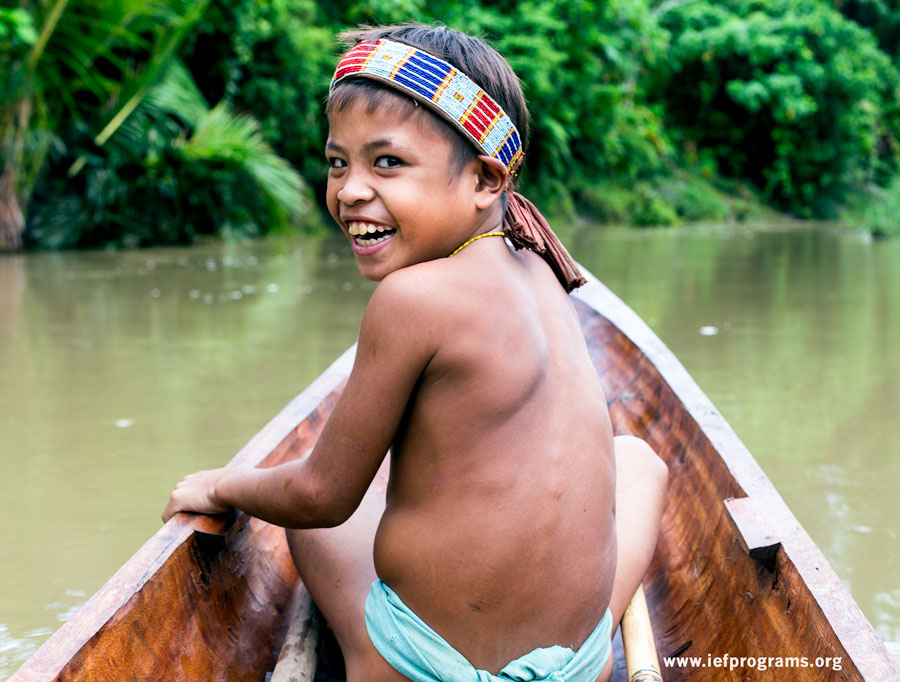 To learn about these recent activities and the response given by the Mentawai Government with regards to the proposed CEEP (sustainable) strategy, click on over to www.sukumentawai.org/mentawai-government-support-suku-mentawai.
This is a huge step forward for Mentawai and their Indigenous peoples, culture and habitat.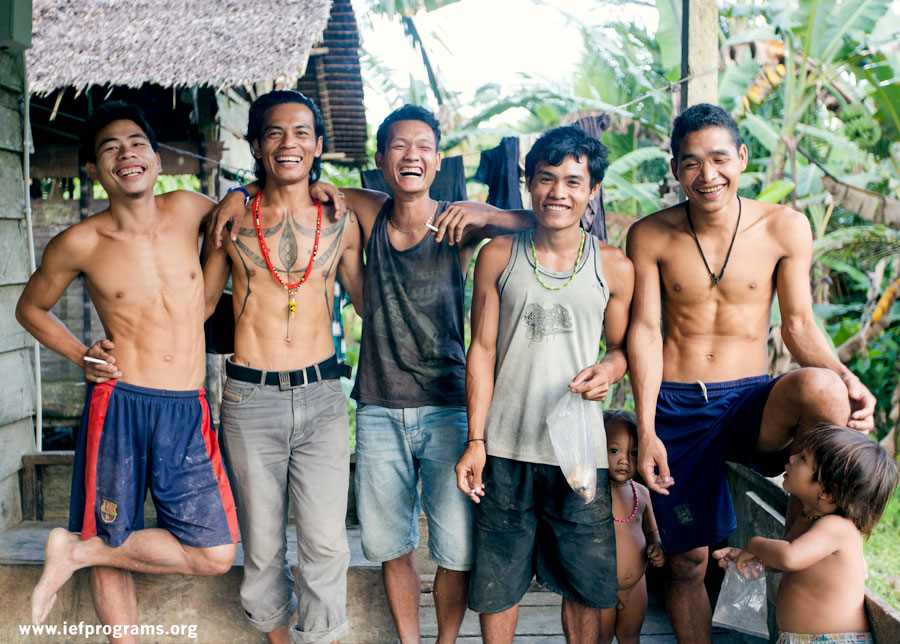 More big announcements afoot for our forthcoming feature documentary film campaign. Stay in touch. Exciting period for all.
IEF