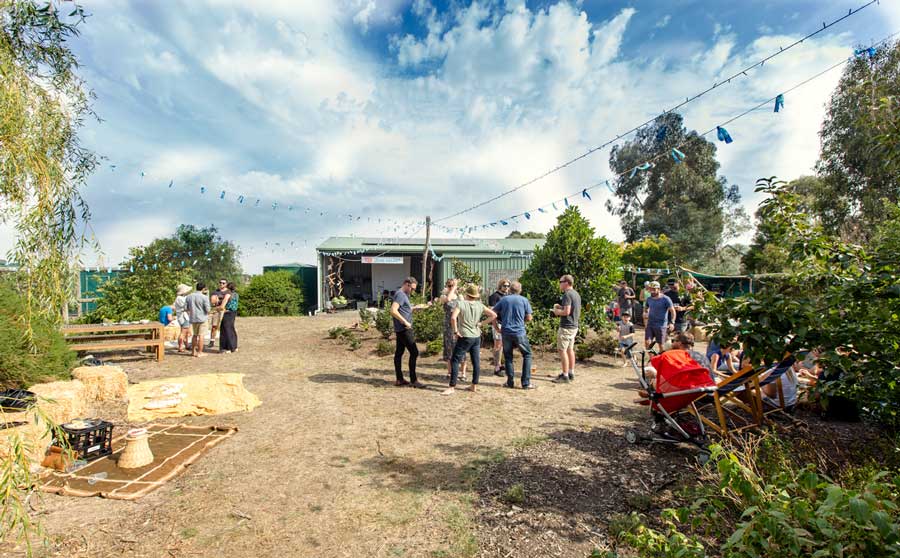 This funding, combined with the support from Globalquest, will now enable us to finalise the As Worlds Divide film's post-production and to design and print Suku Mentawai's cultural education booklet. These are both crucial tasks and will provide a huge step toward indigenous Mentawai achieving their goal of integrating cultural education into their day-to-day lives as a means to enrich and sustain their future development. We are rapt.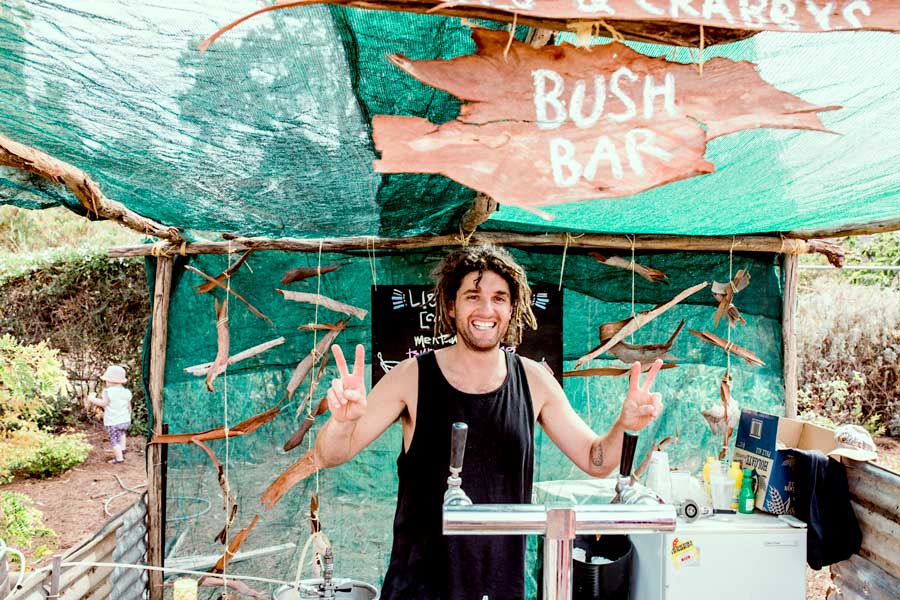 None of what we've achieved at the event though could have been possible without the tireless (volunteer) work of our close friends and family. In particular, John and Mary, who offered up their home and incredible hospitality for the event; and Sammy, who managed to transform the property into a place of aesthetic joy, fun and celebration;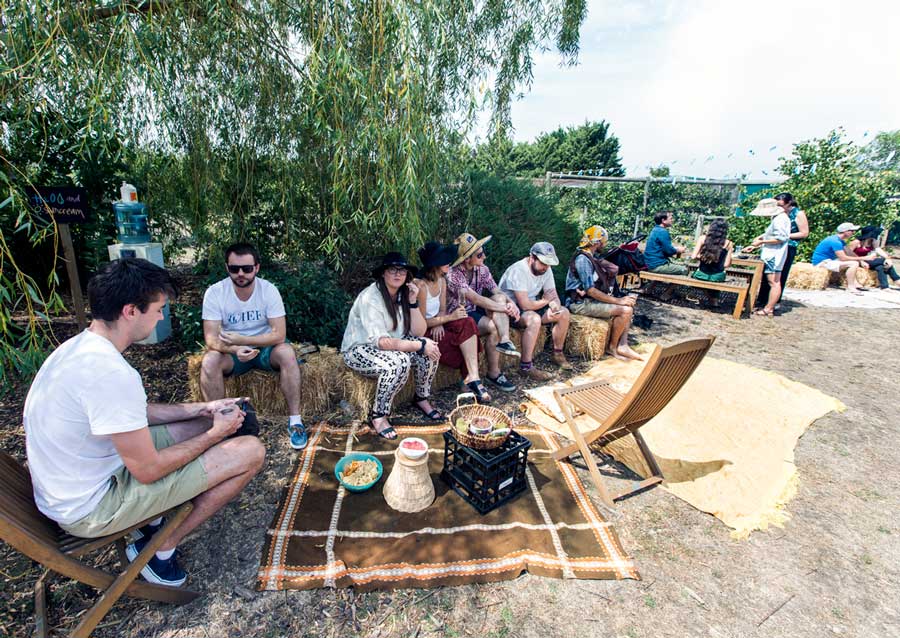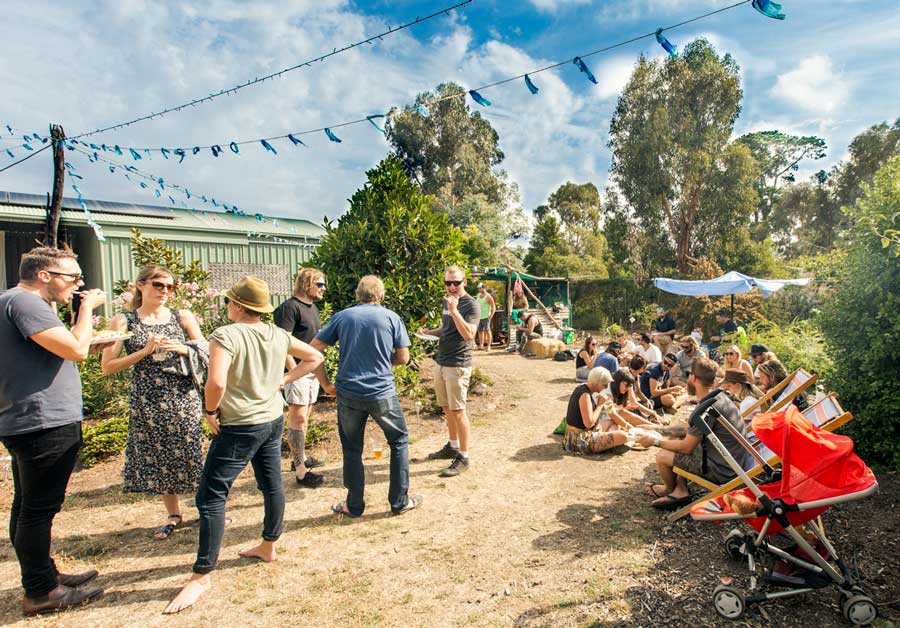 Jules and Mudcrab, who kept us entertained and hydrated all afternoon and evening pouring drinks from their popup 'bush bar';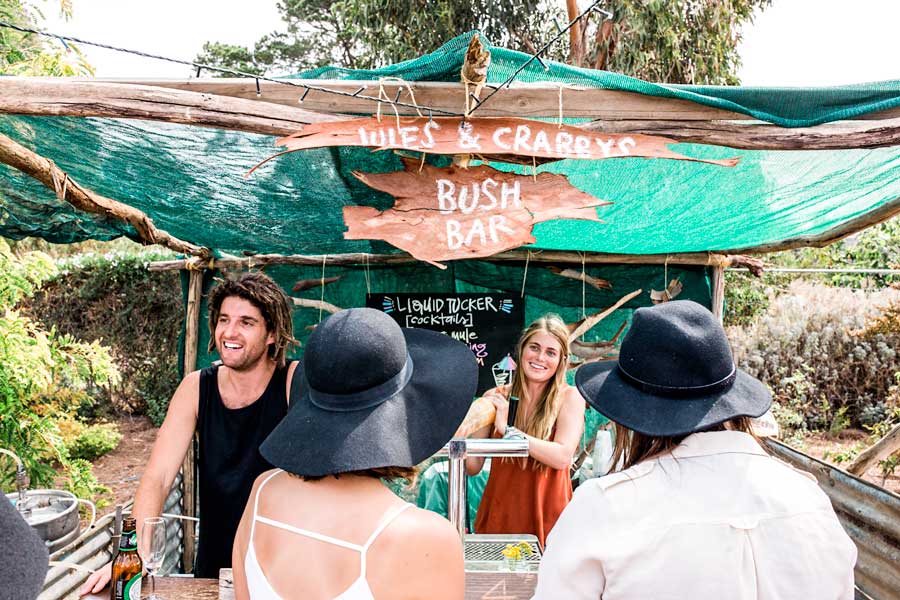 The Peeks, a very talented musical act from Williamstown whom I'm sure we're going to hear a lot more of (keep an eye out for their soon-to-be released album);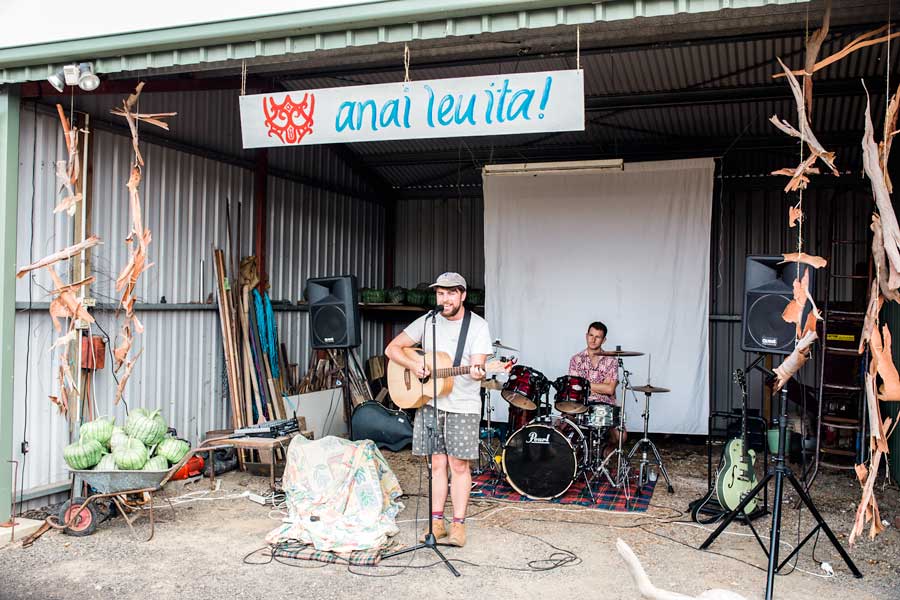 even Lawrence, the front man from Melbourne band July Days, made a welcomed appearance – playing a series of tracks from a new solo album he's been working on;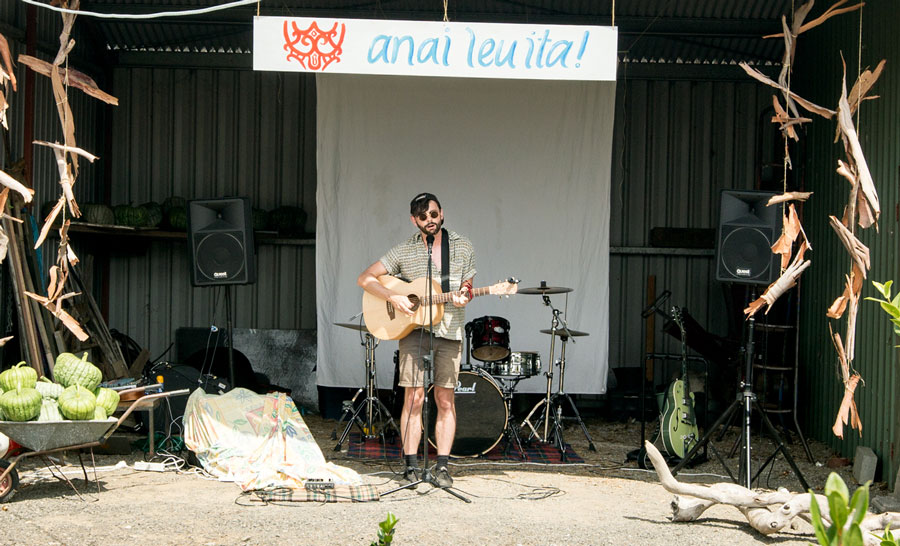 and of course how could we forget the one and only – rather humorous – MC… Nath!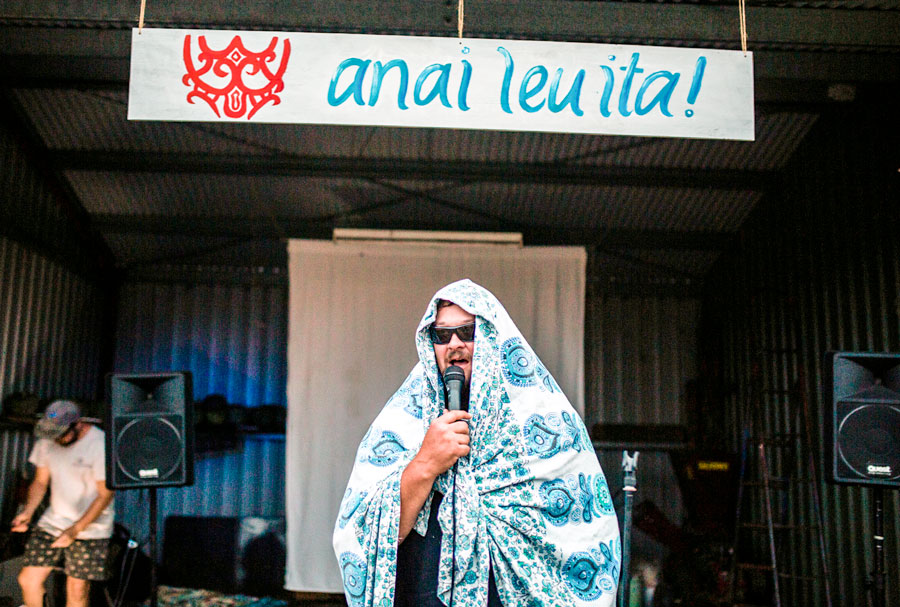 We also owe a great deal of gratitude to our event sponsors who gave so generously. First and foremost, a huge thanks to our major sponsor Pitstop Hill Mentawai, who continue to show their support for the future welfare of the local Mentawai community and environment through ongoing partnership and donation toward the Suku Mentawai program.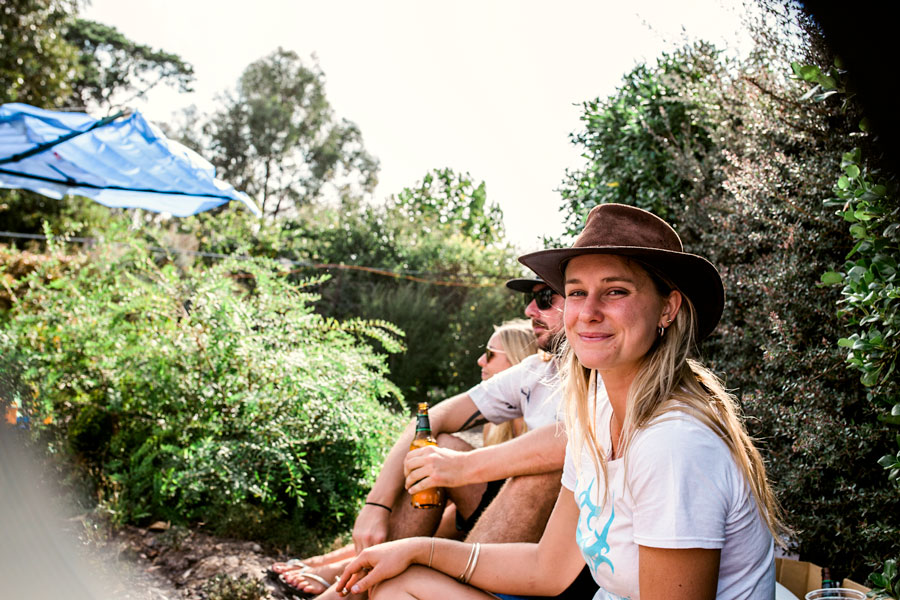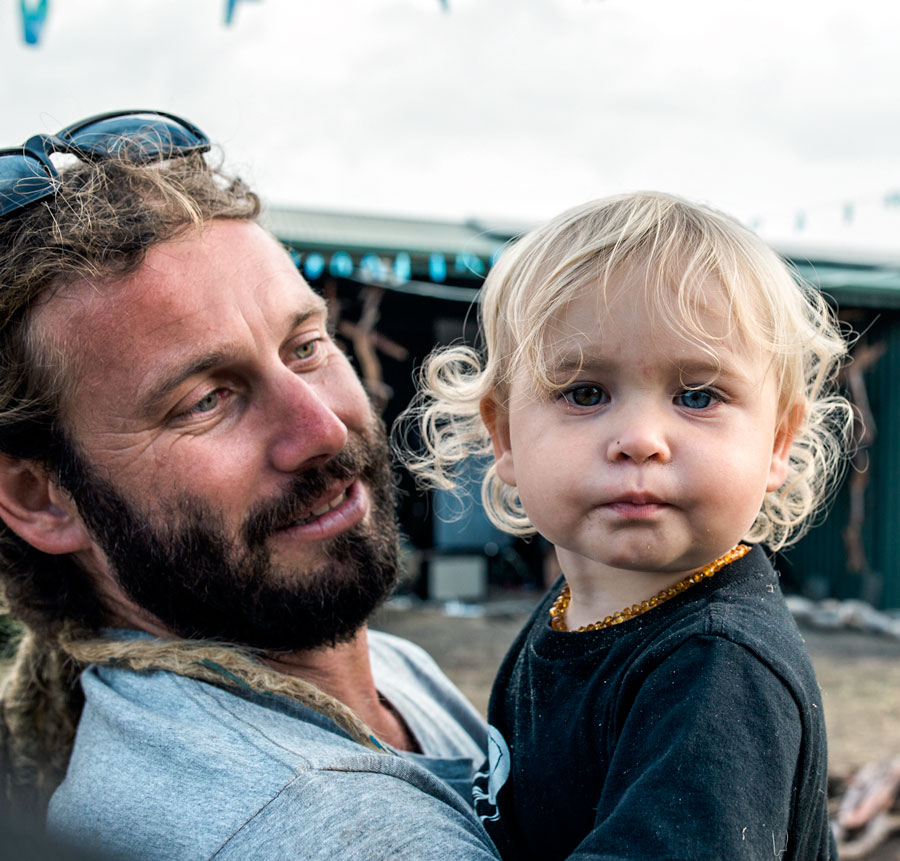 We'd also like to thank Coopers Brewery who supplied us all with cold bottles of Coopers for the afternoon.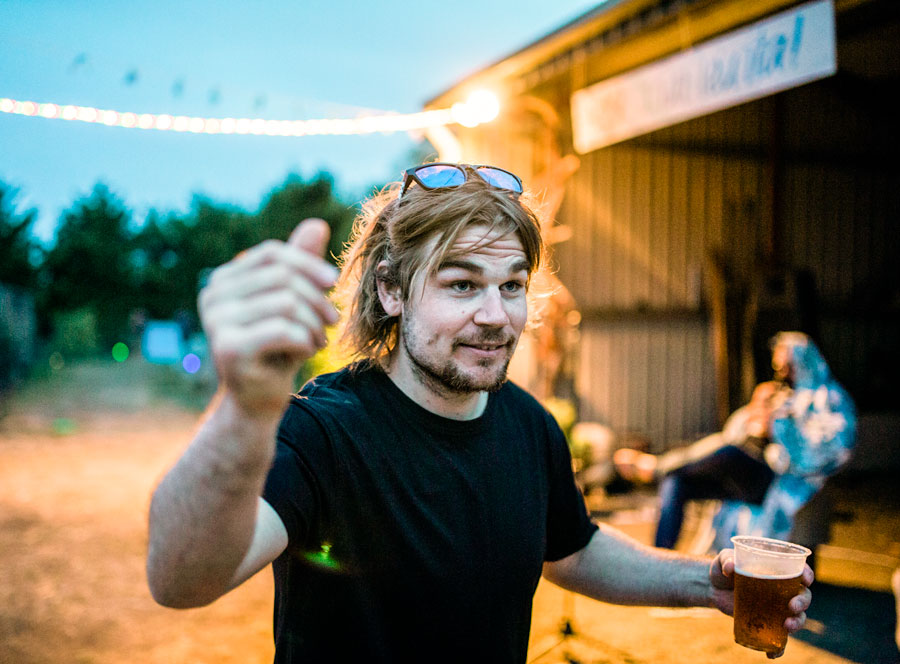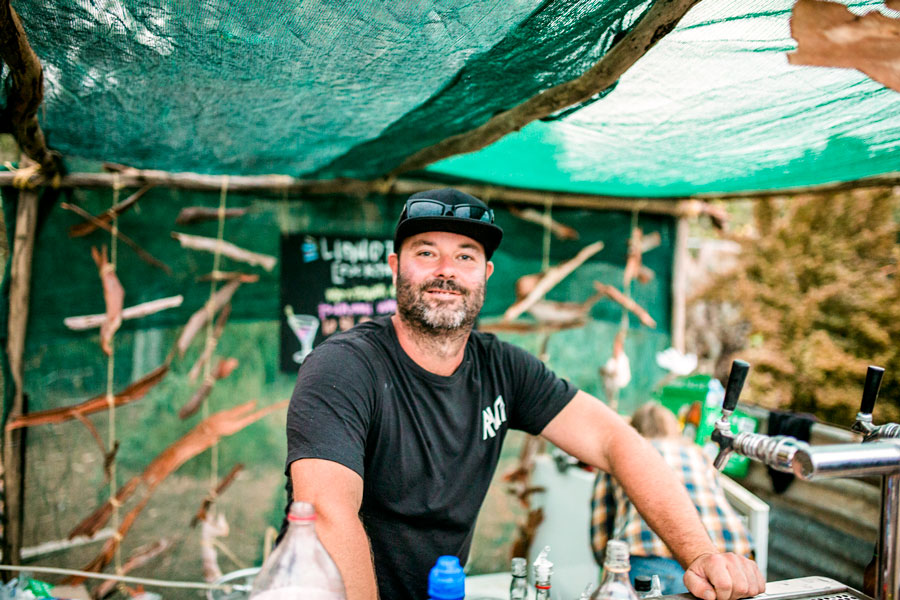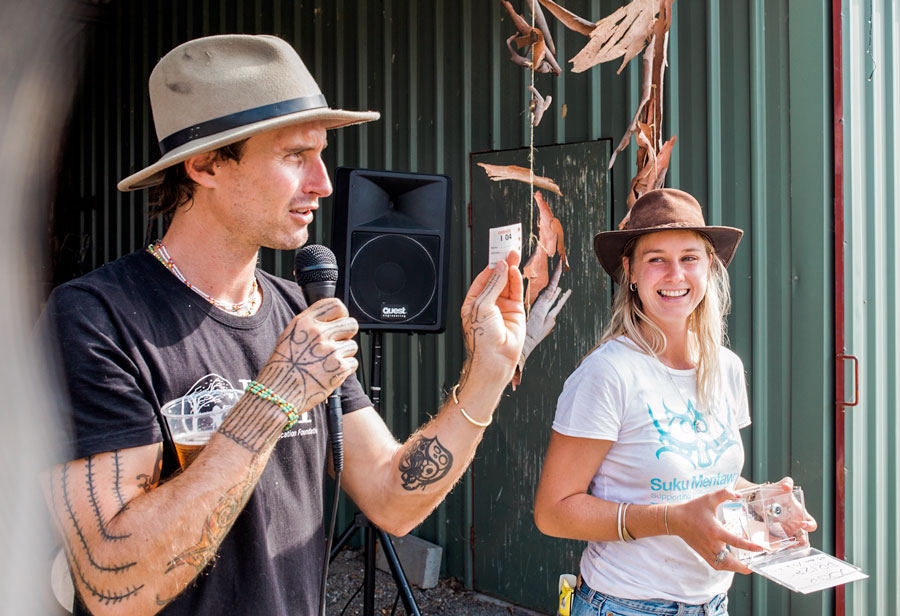 To everyone involved and those who made a donation (including those from afar), thank you for being a part of this. We truly hope you enjoyed it as much as we did.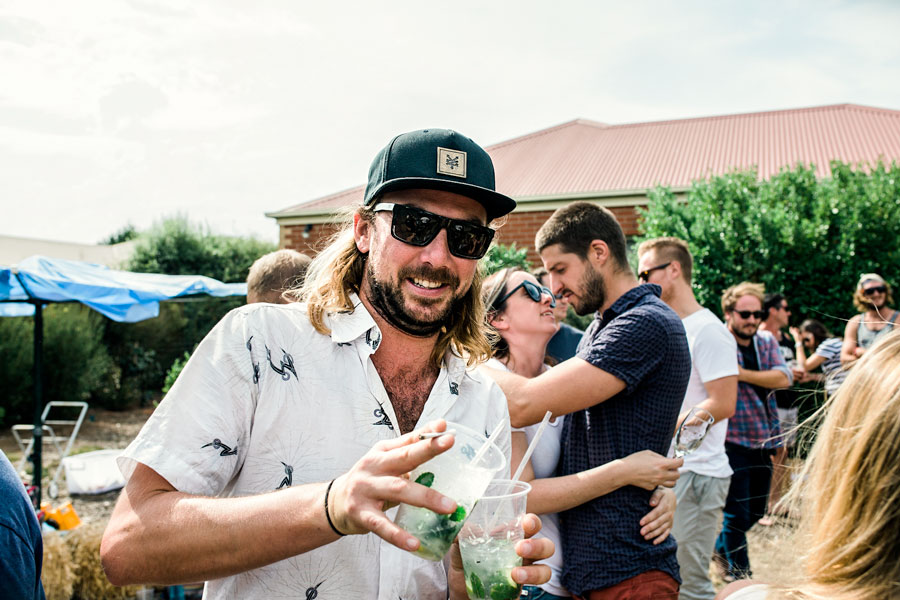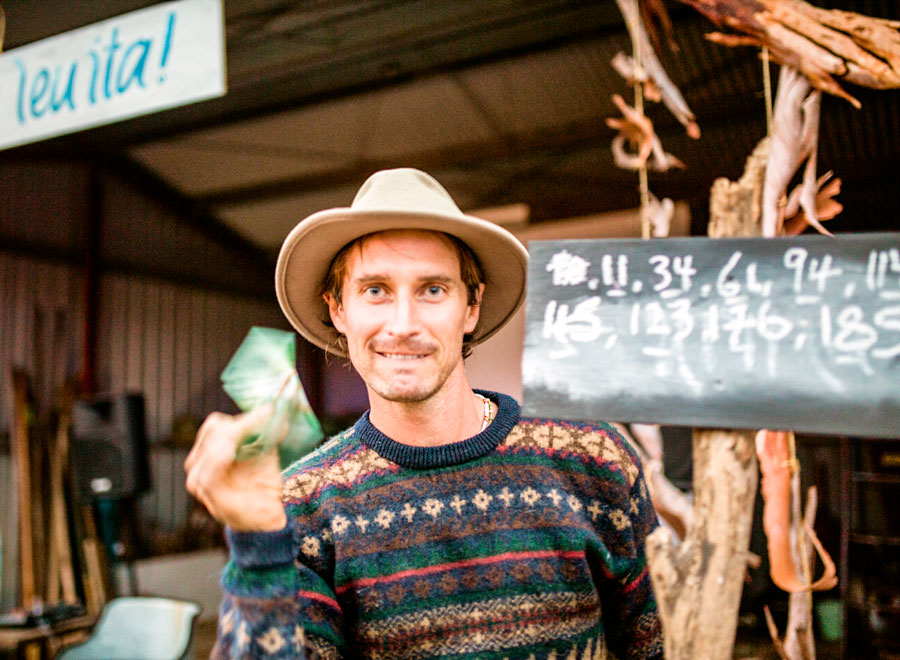 Finally, congratulations to The Peeks drummer, Hamish, who took home the major cash prize. Well deserved.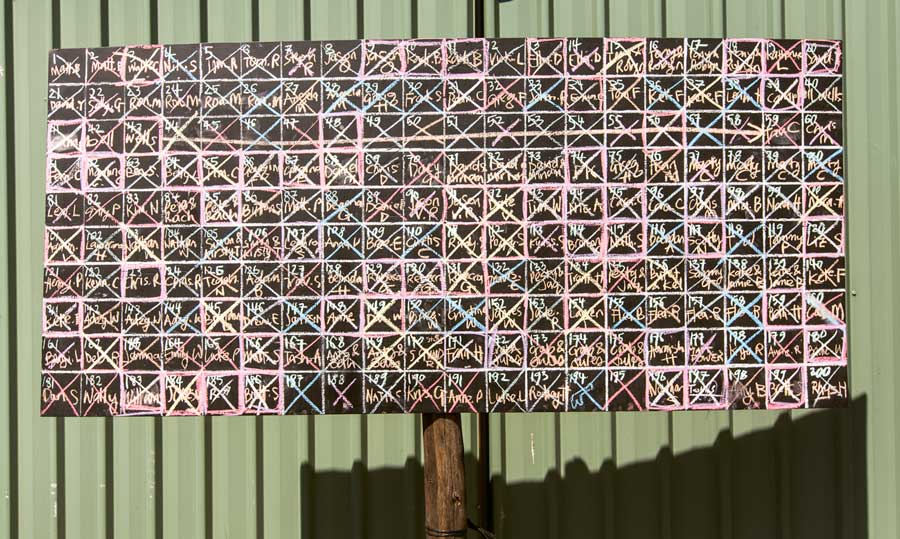 With great appreciation,
The team at IEF and Suku Mentawai.
*Big thanks to photographer, Gary, for documenting the day.