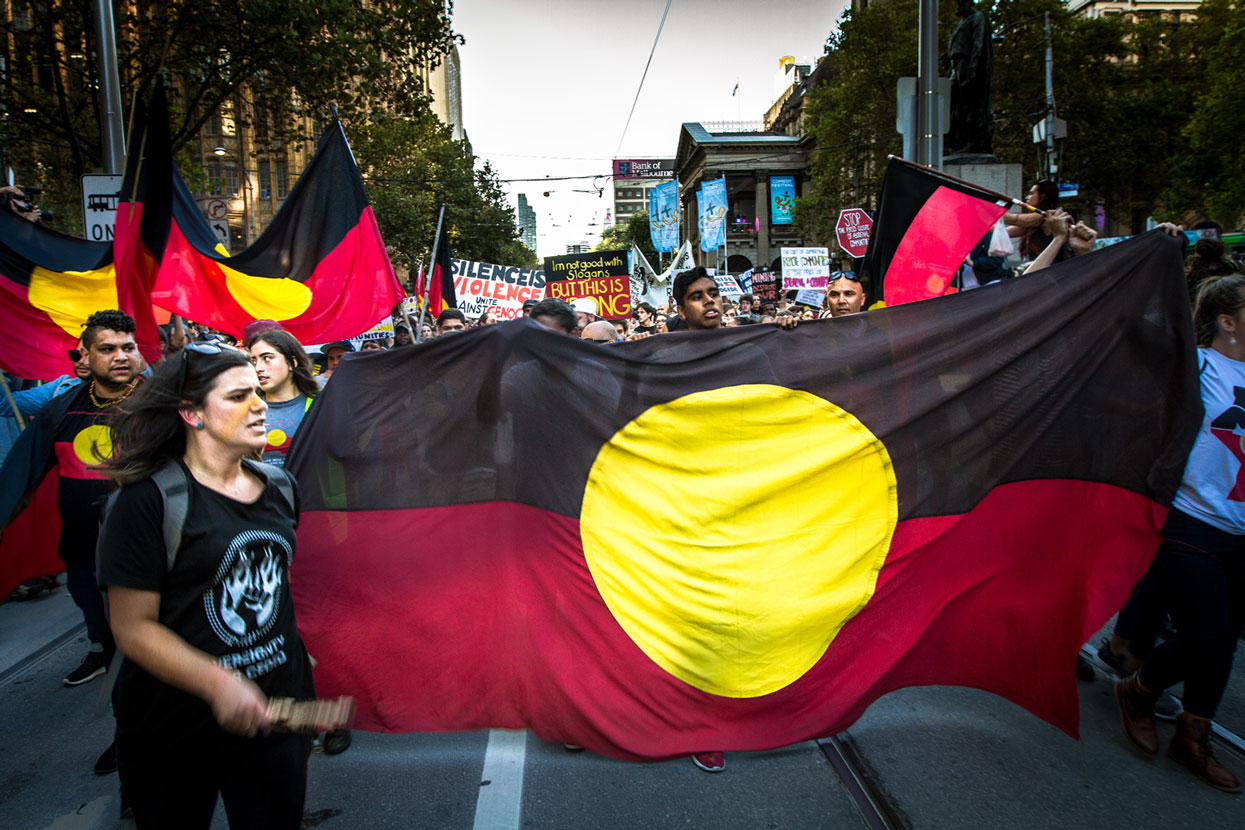 Large protests have been held around Australia in response to the State and Federal government's decision to cut funding supplying water, electricity, and other basic needs – including jobs, to up to 274 remote Aboriginal communities in Western Australia. These cuts are to be enforced from July 1st this year.
Australia's Prime Minister, Tony Abbott, explains the need for this action by saying "What we can't do is endlessly subsidise lifestyle choices if those lifestyle choices are not conducive to the kind of full participation in Australian society that everyone should have."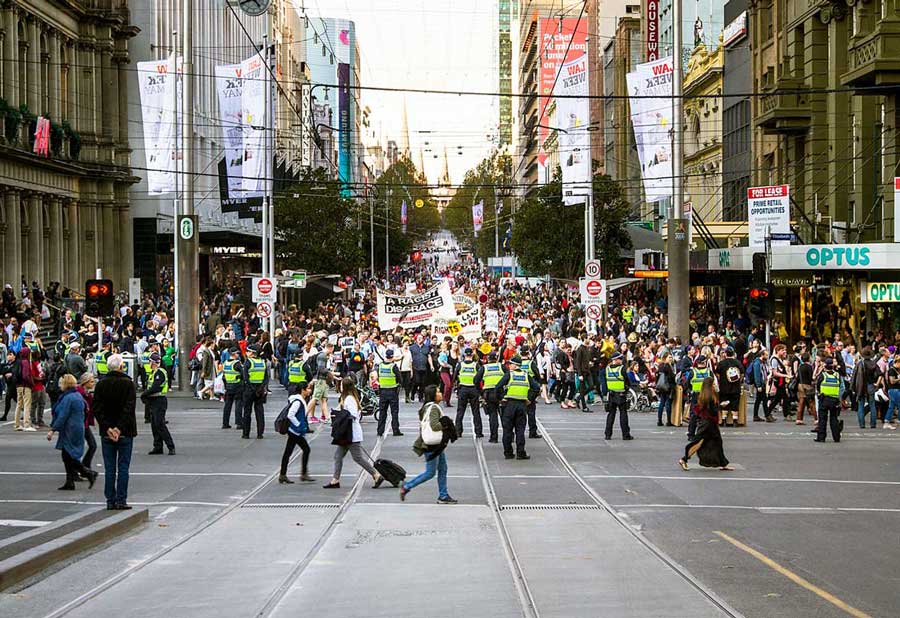 In a show of resistance, Aboriginal people around the country have come together in solidarity to stand against this decision forcing the closure of their remote communities. Stating that they do not want to be shifted from their homes or land. That this is not the solution.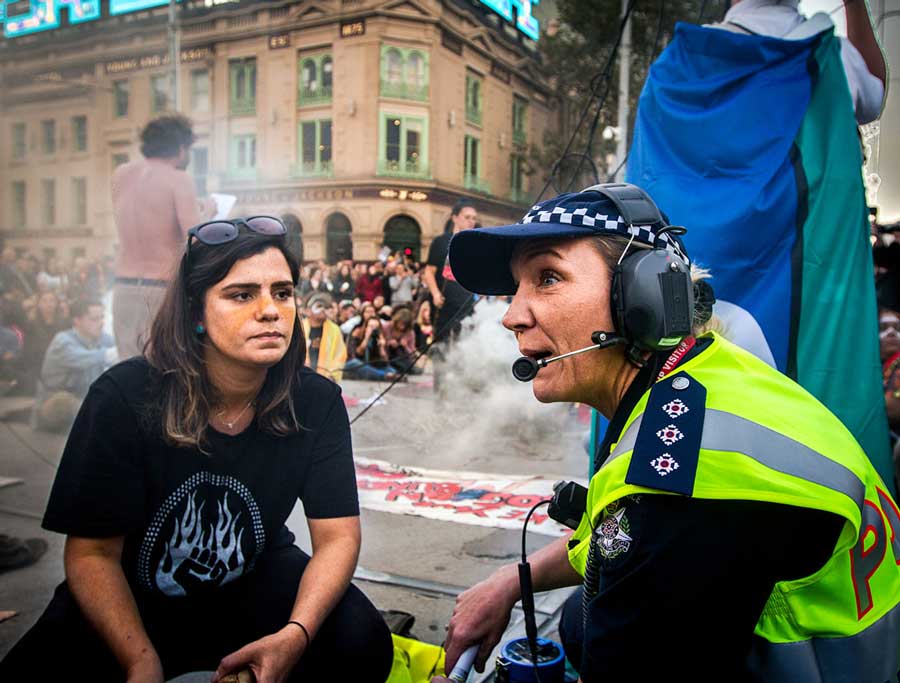 The Indigenous Education Foundation stands in support of the Australian Aboriginal people in this fight for justice and equality. We do not believe the way forward is to force Aboriginal communities off of their land and farther away from their connection to country.
These photographs were captured during the two rallies that took place in Melbourne's CBD on April 10 and May 1, 2015. You can help by joining the #SOSBLAKAUSTRALIA conversation here and through own your social networks.