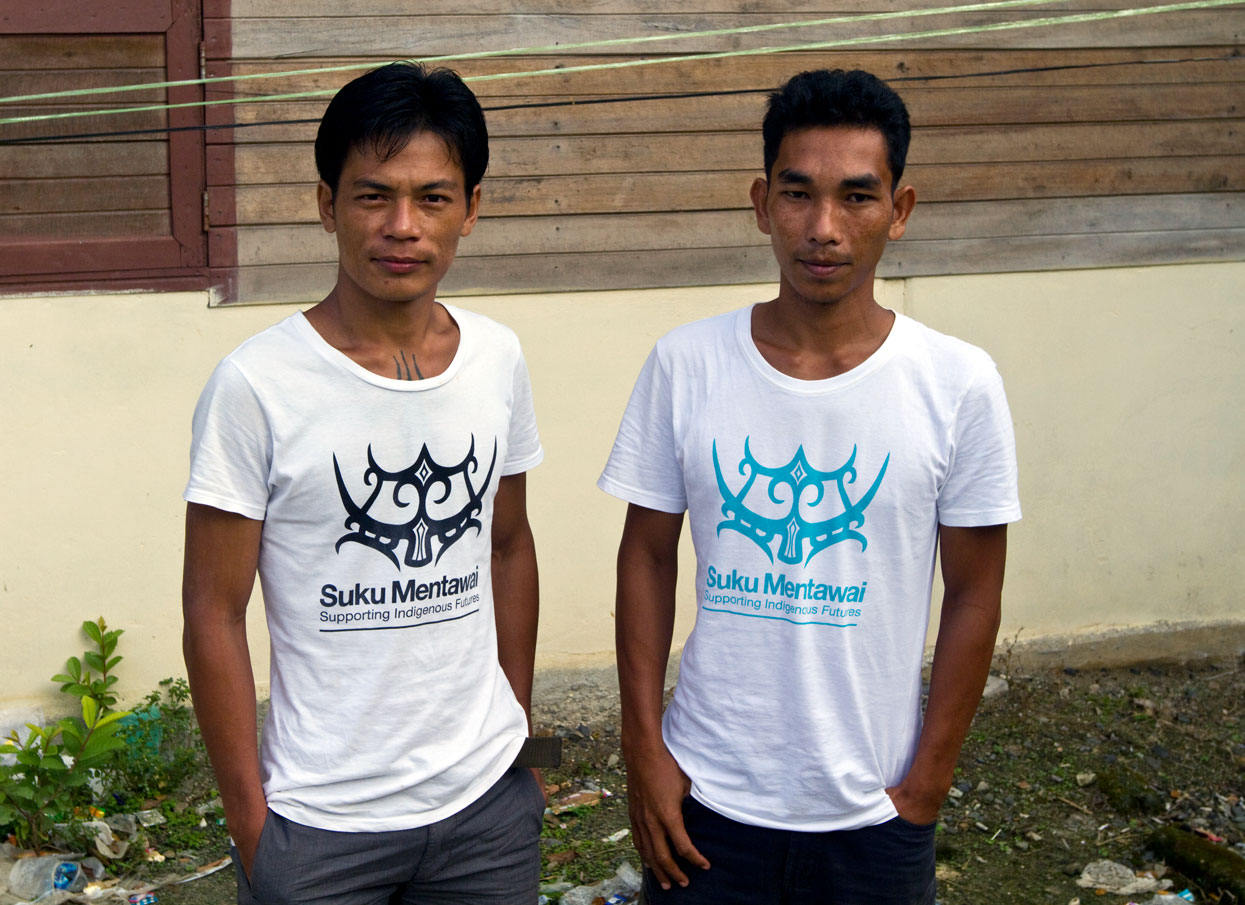 The Suku Mentawai team have been busy in Mentawai meeting with various groups, community officials, local government, partners, and also locating a practical space for the new office. It has been a very productive and positive few months.
The outcomes of these activities, along with photos and video, have been documented and are featured in an article on the Suku Mentawai website, which you can visit by clicking 'here'.
Below is a video taken from within the article which shows the current situation for the Mentawai community with regards to access and their opportunity to learn a native Mentawai cultural education:
Read the full article here – Suku Mentawai Program, preparations
Thanks to all those who've helped support the Suku Mentawai program thus far, you're all wonderful. All the best for the new year!