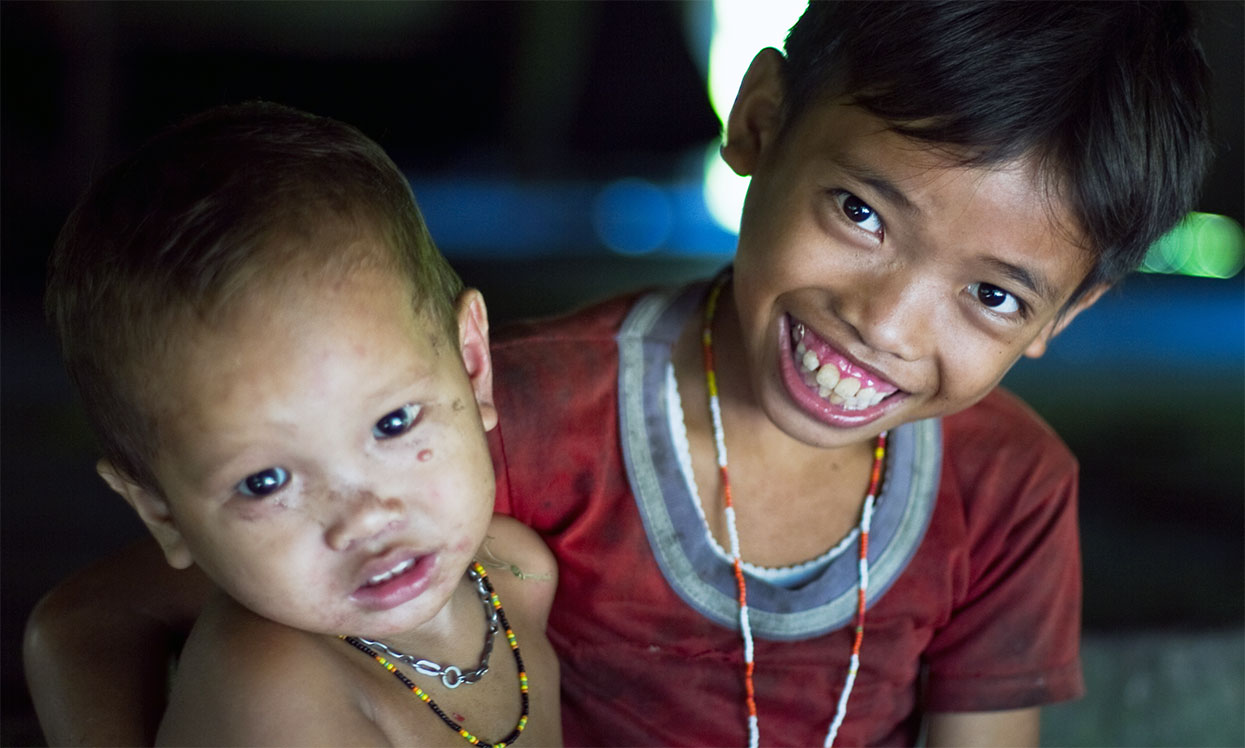 If you're passionate about indigenous human rights and would like to put your talents toward helping those displaced develop their own sustainable solutions, the Indigenous Education Foundation is currently looking for part-time volunteers and staff.
We are just starting out so there's plenty of space and opportunity for you to develop your skills and experience working for a not-for-profit organisation.
Click on over to our careers page for more information on these roles and how to apply.