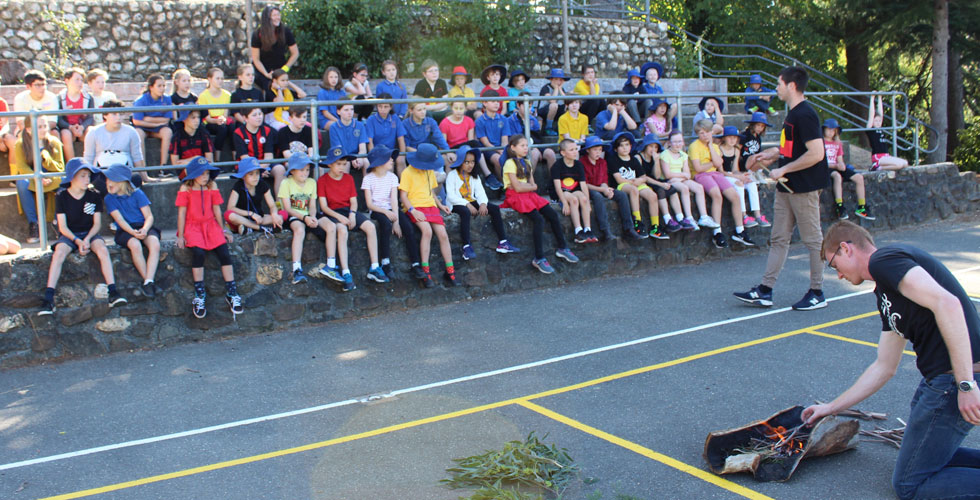 Indigenous knowledge and hope
Indigenous knowledge, ethical value systems, sustainable use of natural resources and concepts of aesthetics—the source of all knowledge—merits a prominent place in the globalized world.  
IEF supports indigenous peoples in the design, management and execution of their education solutions to ensure that indigenous students are educated into their culture and identity with pride and fearless confidence.  
Indigenous education encompasses the understandings, skills and philosophies of the ecological, cultural and social systems that have developed throughout the world over millennia. IEF champions the full recognition of proven indigenous knowledge, experience and practices in biodiversity and sustainable livelihood management.  
IEF also advocates the equitable place for indigenous knowledge in formal and informal education and to strengthen its transmission so that every citizen is appraised of the diversity of their culture and society.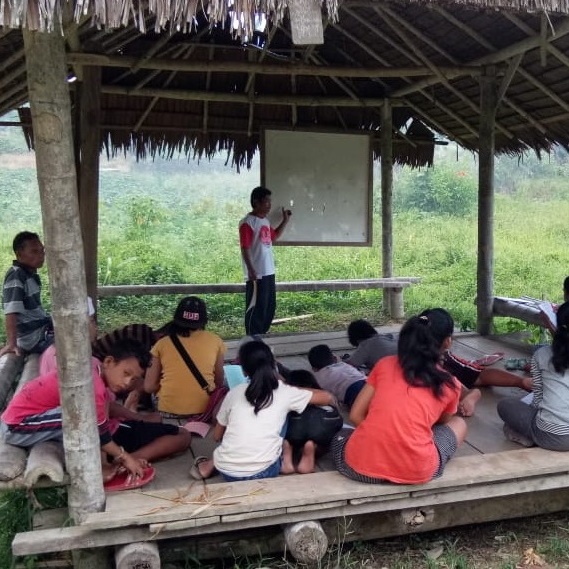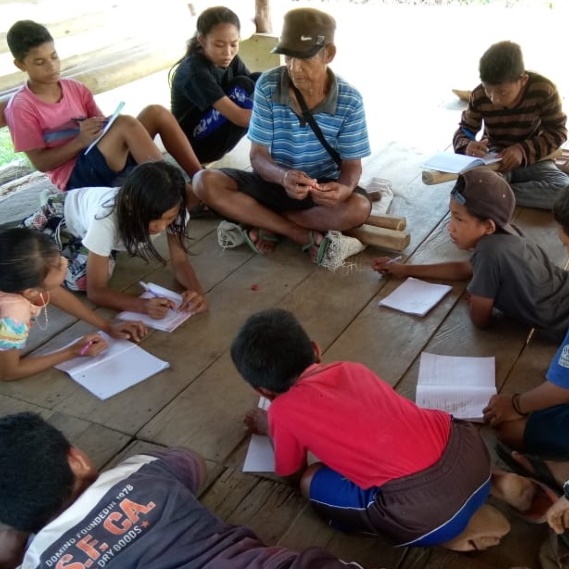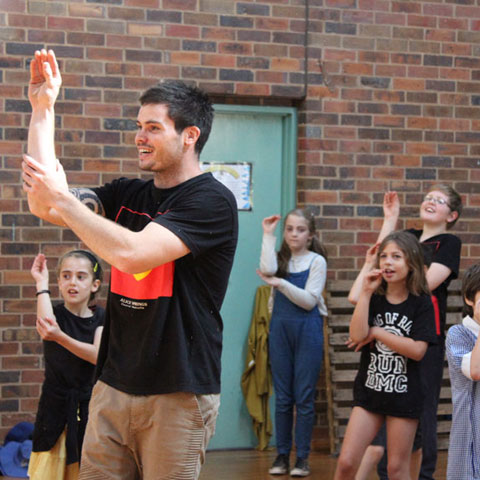 Suku Mentawai cultural education foundation (YPBM) is a First Nations led organisation providing access to indigenous education for over 330 Mentawai students between ages 7 – 18 via a series of indigenous learning hubs. Students (over 60% female) are taught in Mentawai's Sarereiket and Sabirut dialects, with hands-on learning covering topics including language, cultural arts, forest foods, and sustainable use of resources.