The Indigenous Education Foundation (IEF), a not-for-profit foundation established in 2014 to reduce poverty amongst displaced Indigenous peoples by empowering communities to develop and sustain their own cultural-based education solutions, is pleased to announce, after a rigorous and extensive search, the appointment of Marijan Gubic as Chief Executive – with effect from the 7th January, 2019.
"Indigenous peoples have a profoundly positive impact on sustainability and deep local knowledge; they are also the most vulnerable in a world that is increasingly integrated and globalized," said Marijan Gubic.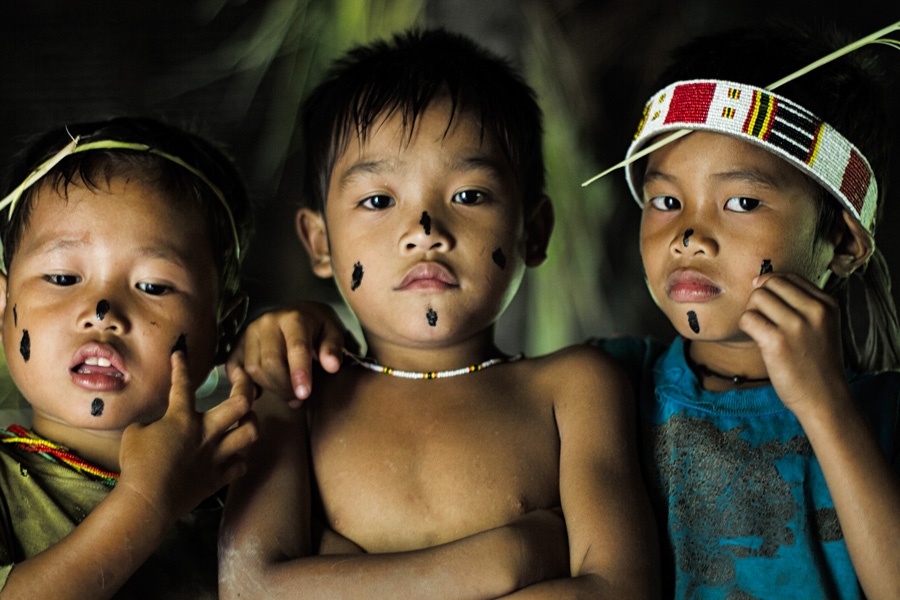 "The Indigenous Education Foundation is at a critical time in its development. It is an honour and a privilege to be entrusted with the organisation's leadership as we focus on delivering the promise of preventing long-term poverty amongst Indigenous peoples around the world. I look forward to building on the solid foundation and momentum achieved by the IEF team," said Marijan.
Marijan brings a wealth of experience in strategic communications, negotiations and stakeholder engagement acquired through two decades of international experience. Mr. Gubic has significant expertise in operational strategy, communications and government relations, corporate business development and a proven track record in developing long-term partnerships.
"The board of directors was impressed with Marijan's extensive experience, outstanding leadership skills, inclusive and collaborative approach to problem solving. Adding to this, his enthusiasm and belief for the IEF mission," said founder and President of IEF, Rob Henry.
"We deeply believe that Marijan is the right person to guide the expansion of our mission and grow the number of donors who support the IEF mission. Marijan clearly shares our strongly-held philosophy of empowering Indigenous peoples through sustainability, engagement and fact-based research," said Rob.
IEF